TESTIMONIALS
What our partners & customers have to say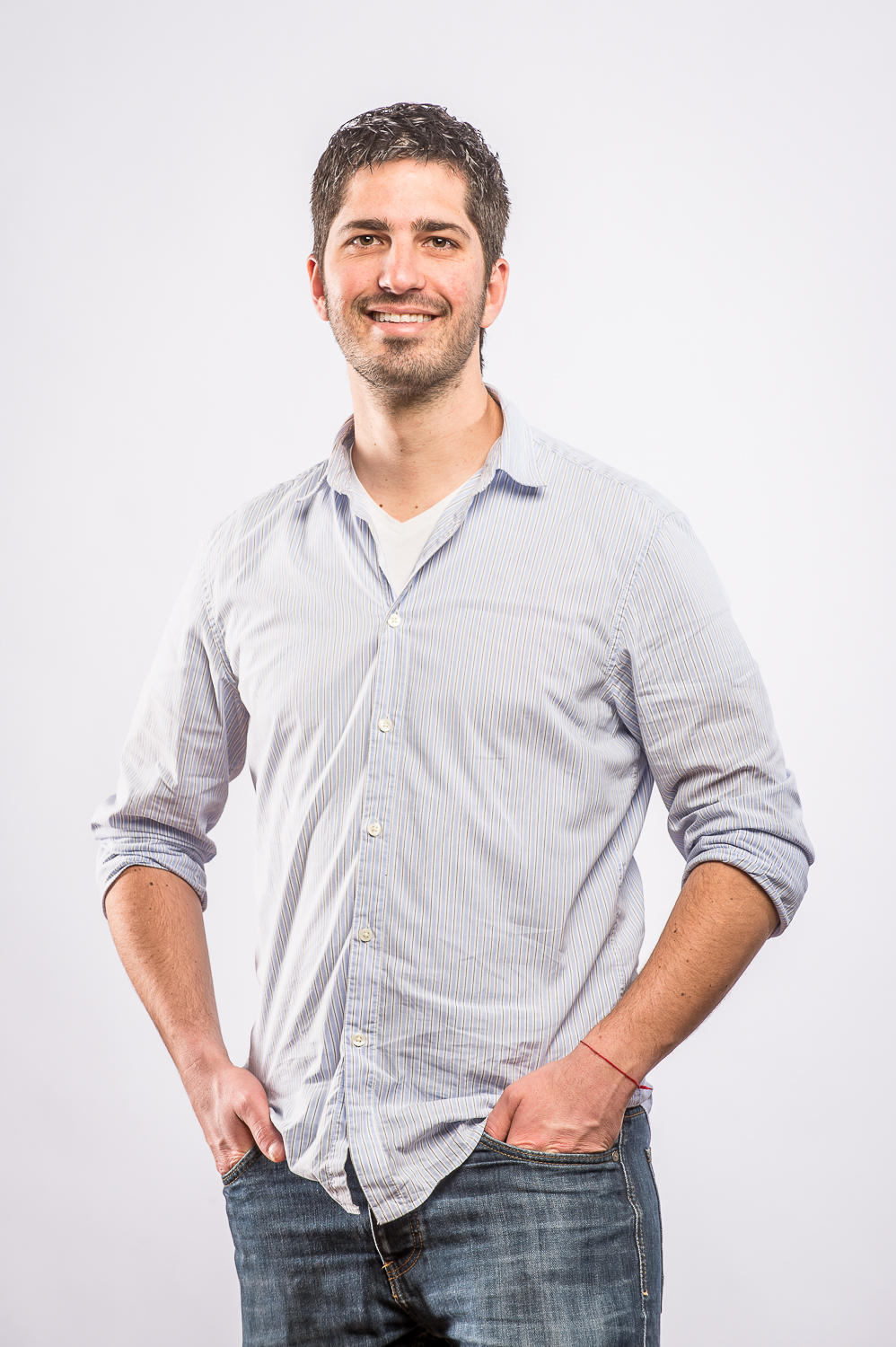 "Flash and my email are my main tools. With Flash I send my clients emails, I create automation for cart abandonment, welcome messages, post-purchase automations and more. This tool provides me with everything I need to give 5 star service to my customers. All of these tools plus Flashy's excellent customer service, I'm sure I'll not get any similar product from any other company! highly recommend!"
Asaf Galon
Emailim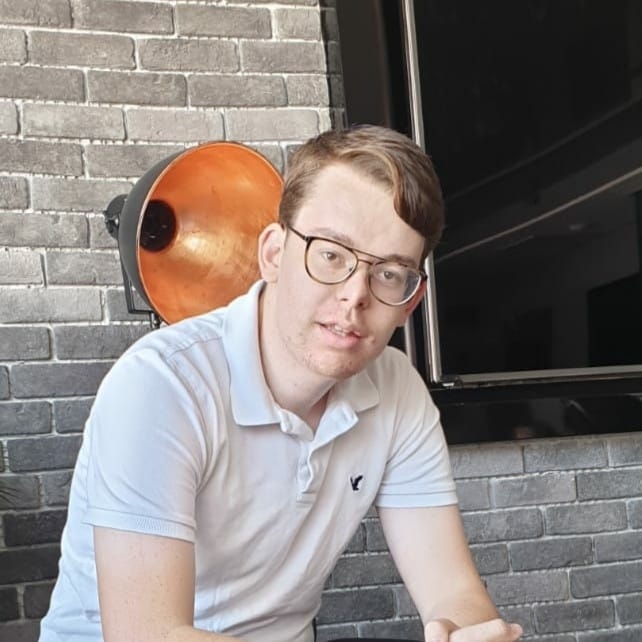 "Thanks to Flash we have increased our customer revenue from 30K to over 300K in less than 3 months. By building automations that align with the popups and email marketing we have been able to significantly increase customers far beyond our expectations."
Simi sploter
Wave Group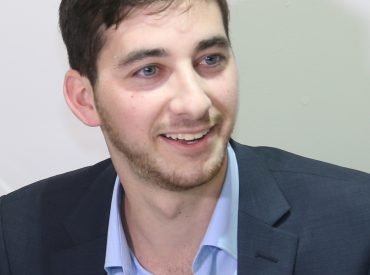 "Flashy does a great job in marketing automation for our sales sites. In many cases we have managed to reach up to a 16% increase in sales, and that is significant! It allows us to focus on site management rather than the endless pursuit of marketing to existing customers."
Israel Bohveld
Wemanage