TESTIMONIALS
What our partners & customers have to say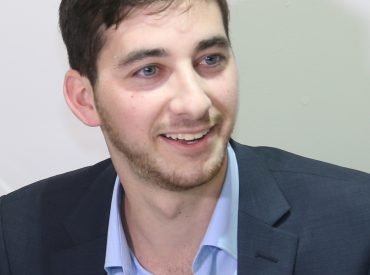 "Flashy does a great job in marketing automation for our sales sites. In many cases we have managed to reach up to a 16% increase in sales, and that is significant! It allows us to focus on site management rather than the endless pursuit of marketing to existing customers."
Israel Bohveld
Wemanage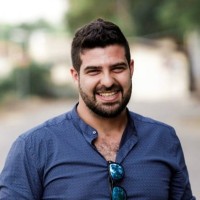 "Flashy allows my clients to significantly increase revenue. With the advanced use of information collected from the site, the ability to see customer sales cycles and anticipate their behavior, allows us to interact with the customer at just the right moment. The increase in sales happened with Flash right from the first use, the advanced segmentation options contributed to increasing the conversion percentages and performing operations on the site in a personal and accurate manner."
Ido Navaro
OOUX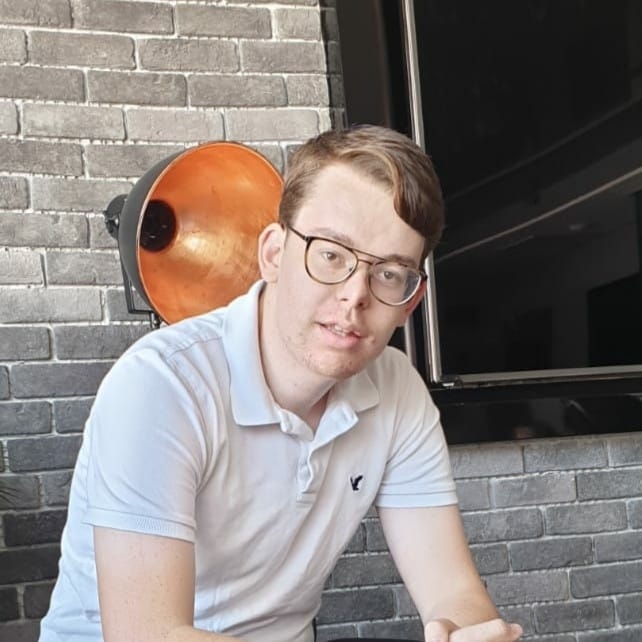 "Thanks to Flash we have increased our customer revenue from 30K to over 300K in less than 3 months. By building automations that align with the popups and email marketing we have been able to significantly increase customers far beyond our expectations."
Simi sploter
Wave Group