BENEFITS
Your Immdiete Benefits
Increase Conversion Rate
Help your customers find the best
products for them, fast.
Increase Order Value
Provide complanetry products on
every step of the funnel.
UpSell & Increase Retention
With our AI predictions, we find the best
products that will make the customer to make
more purchases.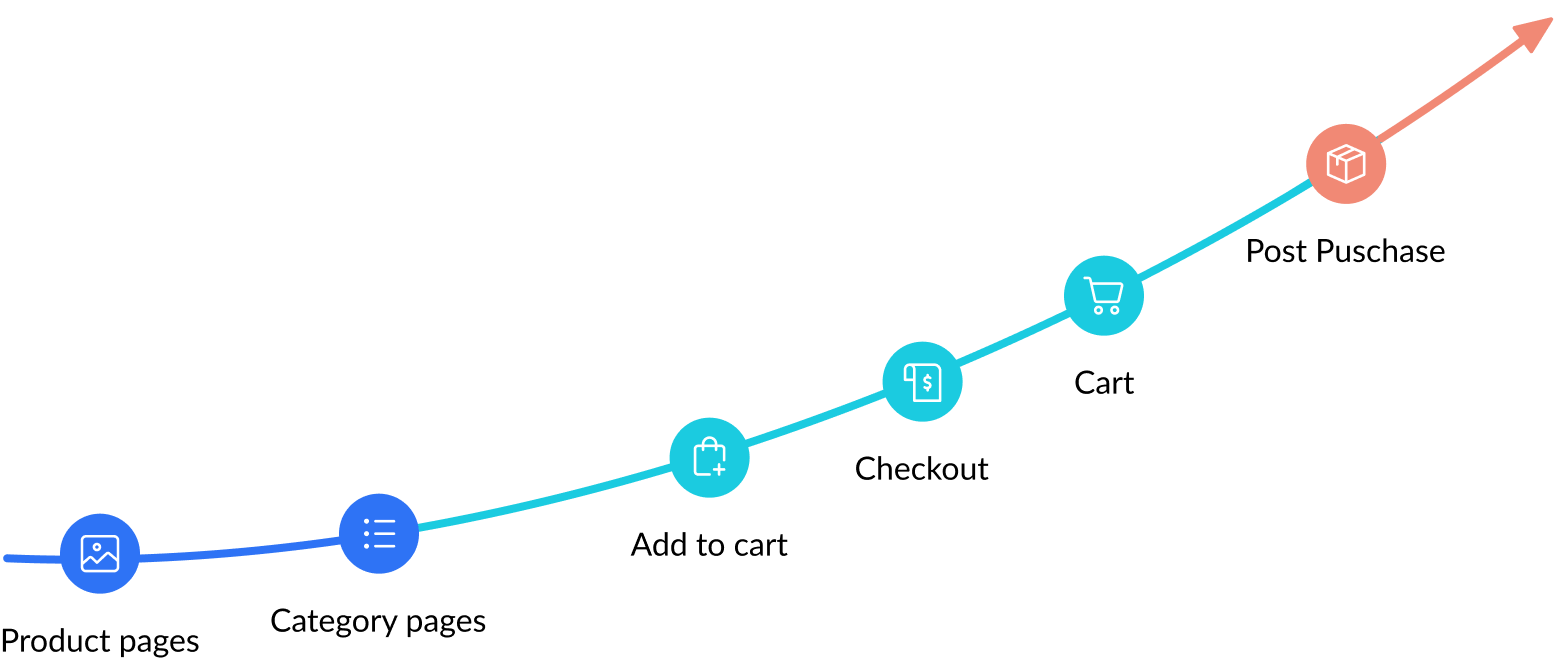 OMNICHANNEL PLATFORM
Omnichannel
Personlization Platform
In any way you communicate with your customer - on the site, email, text messages, you can offer your customer with the recommendations for products that are most suitable for him based on all the information we have about him - products he was interested in, products he purchased in the past and more.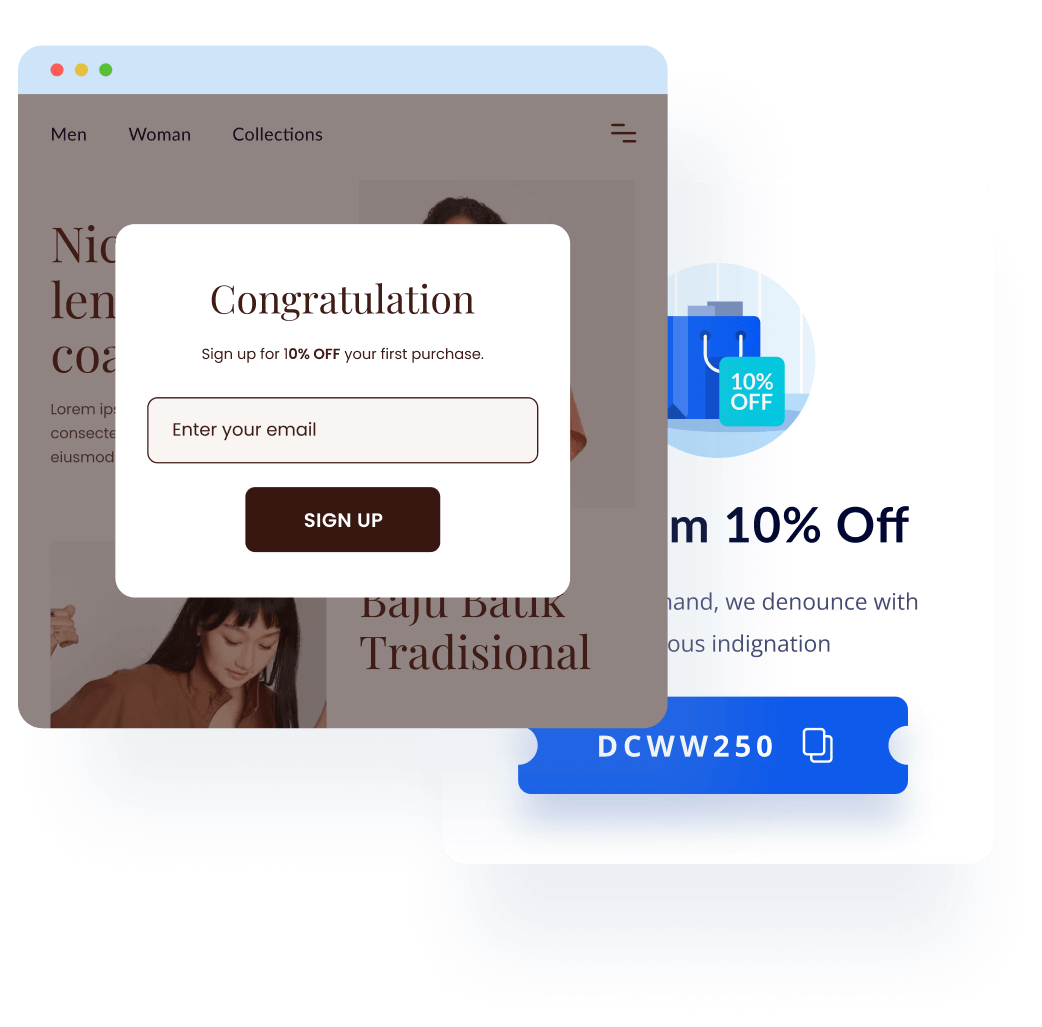 AI RECOMMENDATION
AI Recommendation Engine That Always Keep Learning
Our AI engine collect, process and train multilayer models for each use case, for business of all sizes.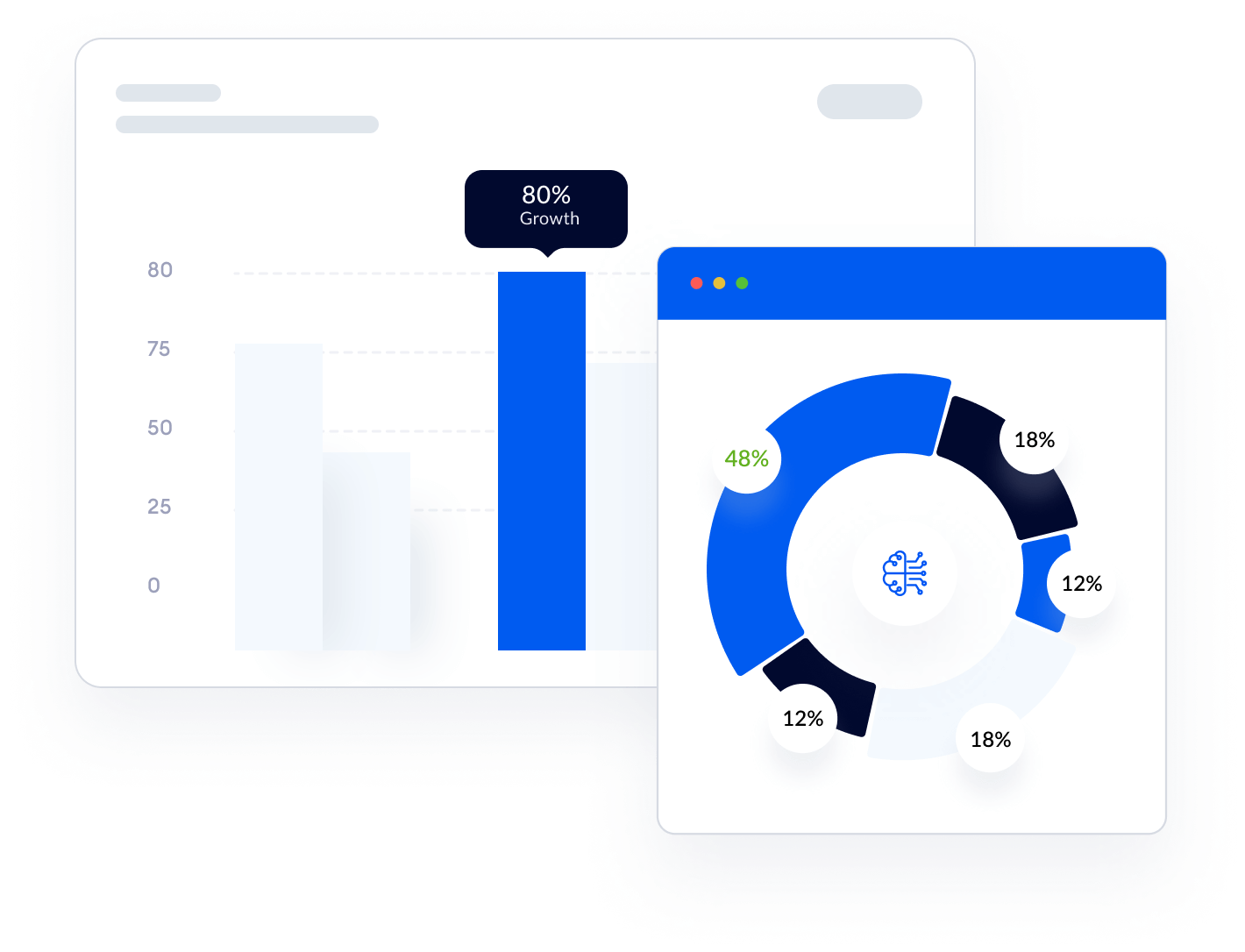 DRAG & DROP EDITOR
Drag & Drop Recommendations Editor
Make sure everythin is on your site look & feel with easy to use editor, quickly create your design without any need of developer.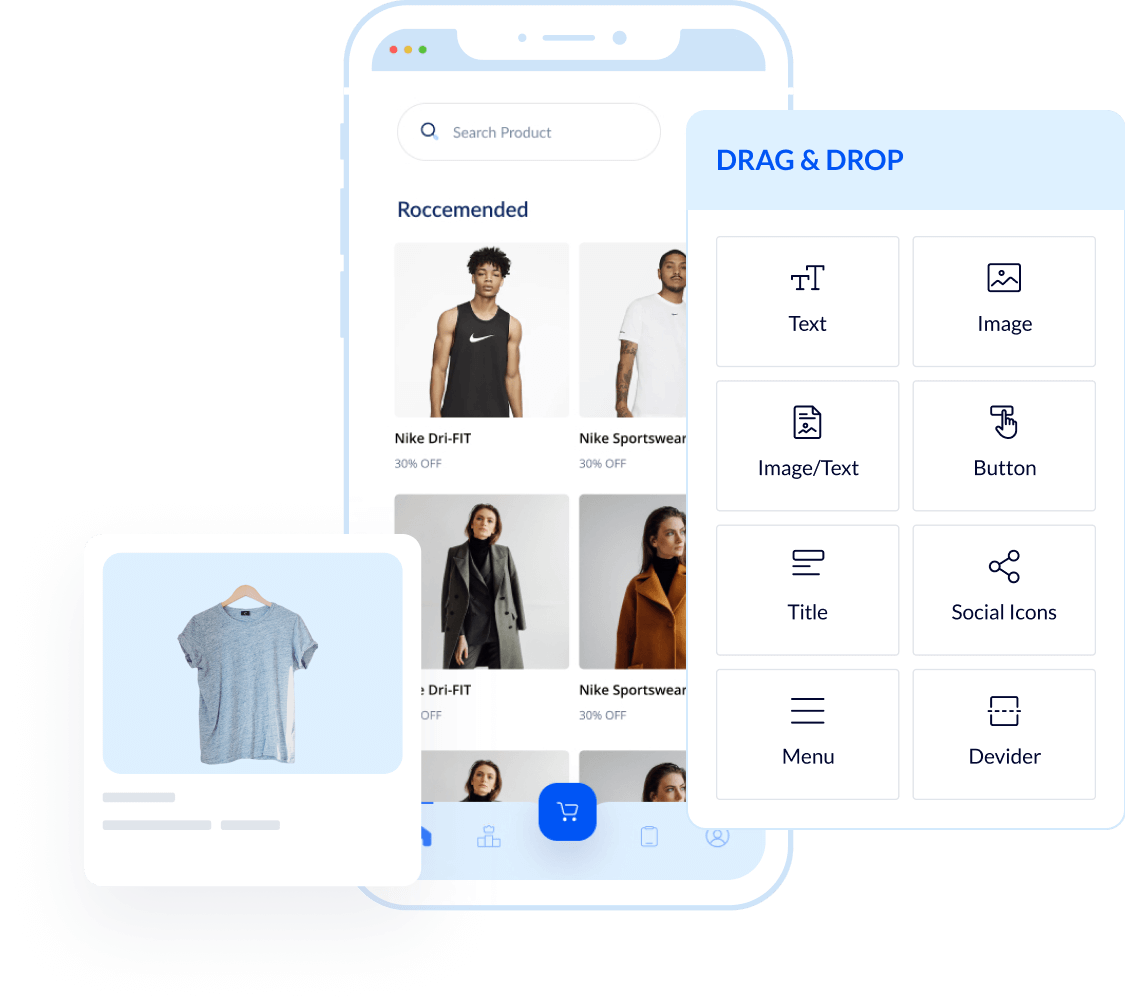 Increase Sales Today
No Credit Card Required. Pre-built Strategy.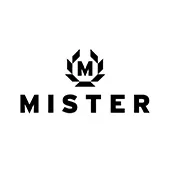 Jerry Cruz
Mister SFC, Marketing Manager
Great email marketing app, Flashy has more features than all of the other platforms I tried. Other apps either didn't have the features I wanted or if they did it was going to cost me a lot more. I am getting more tools for my business at a fraction...
PRODUCT BUNDLES
Create Irresistible Product Bundles
We know the best product bundles for your store, let us automate all this work for you while you watch your AOV grow.