Growth Marketing Platform Pricing
Choose the Right Plan for Exponential Business Growth
Flashy has a variety of available plans to fit every type of business. Whether you're just starting out or have been in the game for years, we can provide the tools and strategies you need to meet your goals for business growth.
SMS Pricing
Our pricing changes by country and volume.
FREE MIGRATION SERVICE
Our team will transfer all of your information from all platforms you use today into Flashy, for free.
Schedule Migration Call
Go Beyond Email Marketing
Your current integrations aren't capturing the valuable customer data you need. Focus on creating a personalized customer experience that leads to consistent business growth.
THE OLD WAY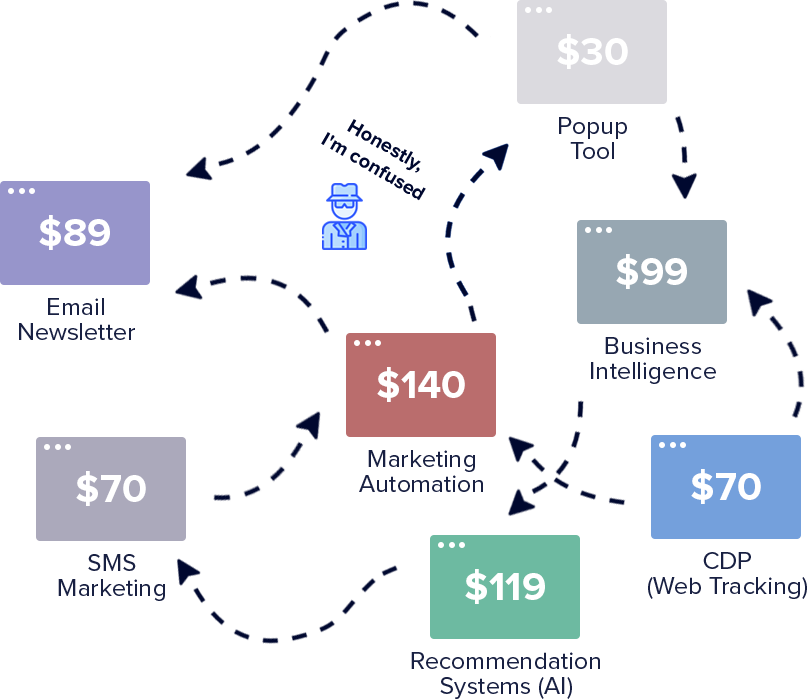 THE FLASHY WAY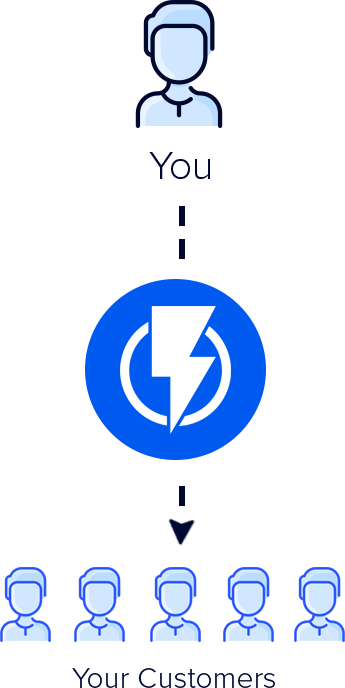 Got a burning question?
We've got answers. Browse our FAQs and if you still have questions, feel free to email us at support@flashyapp.com
How many contacts are included in my plan?
At Flashy, we'll never charge you for contacts that you don't have. Instead, we base our pricing on the number of contacts you already have, so you only pay for the service that you actually use.
Am I able to cancel my account once I have signed up?
With Flashy, you are free to leave at any time. Should you choose to cancel your account, you will still have full access to our messaging services until the end of the period you have already paid for.
My question isn't listed here...
We take customer support very seriously here at Flashy, and we are always on hand to help. Just shoot us an email at support@flashyapp.com, and we'll get back to you as soon as possible!
Am I able to switch plans?
Of course! You are free to upgrade or downgrade your plan whenever you want, and your monthly bill will be adjusted accordingly.
Do you offer a specialized service for agencies?
Yes, we've created a full, customized program specifically for use by agencies. To find out more about this service, please Click here.
Increase Sales Today
No Credit Card Required. Pre-built Strategy.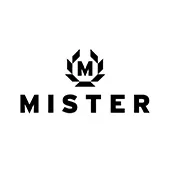 Jerry Cruz
Mister SFC, Marketing Manager
Great email marketing app, Flashy has more features than all of the other platforms I tried. Other apps either didn't have the features I wanted or if they did it was going to cost me a lot more. I am getting more tools for my business at a fraction...