Choose the Right Plan for Exponential Growth
Flashy has a variety of available plans to fit every type of business. Whether you're just starting out or have been in the game for years, we can provide the tools and strategies you need to meet your goals for business growth.
Flashy Core
Marketing Automation Cloud
Flashy AI
Grow your e-commerce with Product Recommendations
*You can change your plan at any time.
SMS Pricing
Our pricing changes by country and volume.
FREE MIGRATION SERVICE
Our team will transfer all of your information from all platforms you use today into Flashy, for free.
Schedule Migration Call
Go Beyond Email Marketing
Your current integrations aren't capturing the valuable customer data you need. Focus on creating a personalized customer experience that leads to consistent business growth.
THE OLD WAY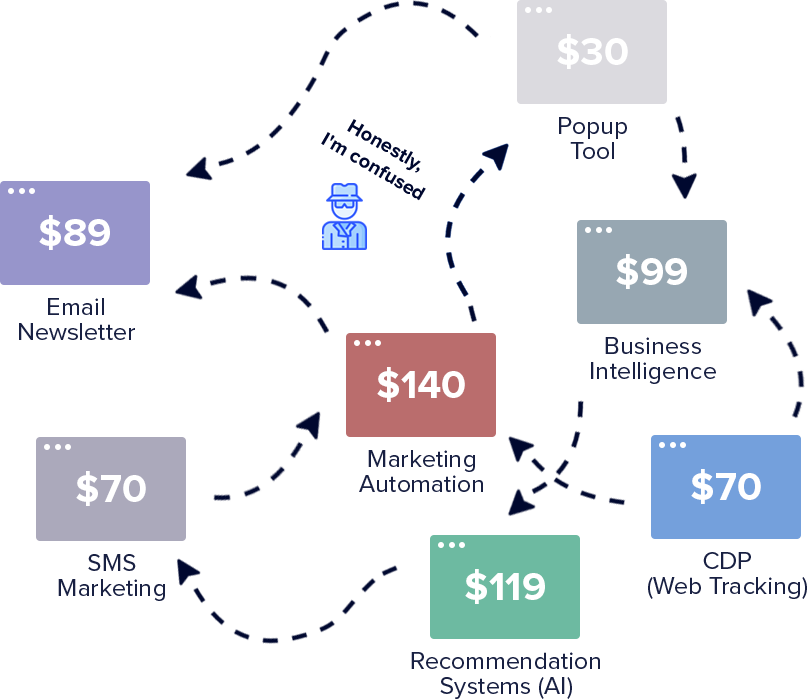 THE FLASHY WAY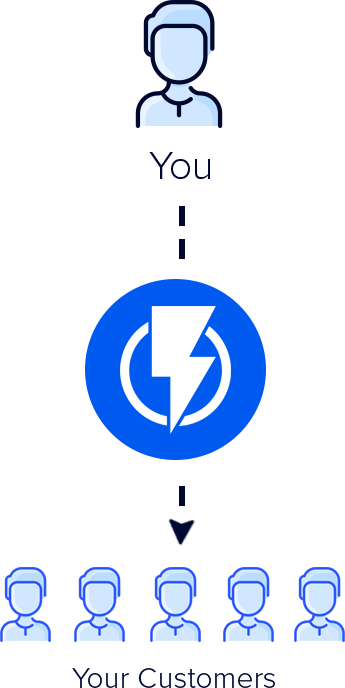 Got a burning question?
We've got answers. Browse our FAQs and if you still have questions, feel free to email us at support@flashyapp.com
How many contacts are included in every plan?
There is no limit to the number of contacts in our packages. In any package you choose, the billing is done according to the number of recipients each month, in increments of 500. The difference between the packages is in terms of the features and not in terms of the number of recipients
Am I able to cancel my account once I have signed up?
With Flashy, you are free to leave at any time. Should you choose to cancel your account, you will still have full access to our messaging services until the end of the period you have already paid for.
Do you offer a specialized service for agencies?
Yes, we've created a full, customized program specifically for use by agencies. To find out more about this service, please Click here.
How can I change my plan?
You can switch to a new plan at any time by going to the Billing page in your account. Select the plan you'd like to switch to and immediately start using new features.
Can I get a dedicated Customer Success Manager to help me set everything up?
Sure! Our dedicated Customer Success Managers provide all Professional and Master plan users guidance in initial automations & campaigns settings and provide ongoing support to make sure you're making the most of Flashy..
Can I use Flashy for free?
Yes, you can sign up for any plan and get a 7-Day Free Trial: Set up automation, send email campaigns, segment your audience, and collect new subscribers.
This will be my first time working with Flashy, will I get any help?
Sure! We have a very professional support team that is always happy to answer any questions: support@flashyapp.com In addition, we also have multiple free resources to help you get more sales with less effort: Help center, Academy, and Marketplace with pre-built workflow and design templates that enable you to easily customize anything using our drag & drop editor.
I heard about Flashy unique SMS. How can I try it?
Flashy's unique pixel allows customers to be identified from the moment they click on the link in the SMS, and not only if they registered or purchased on your website - and this allows you to increase sales with less effort. Contact us to receive 1,000 free SMS from us at: support@flashyapp.com.
Do you offer migration support?
Of course! Our dedicated Customer Success Managers provide personalized migration support to all Professional and Master plan users. They will help you with importing contacts and guide you in setting up your campaigns and automations.
My question isn't listed here...
We take customer support very seriously here at Flashy, and we are always on hand to help. Just shoot us an email at support@flashyapp.com, and we'll get back to you as soon as possible!
Increase Sales Today
No Credit Card Required. Pre-built Strategy.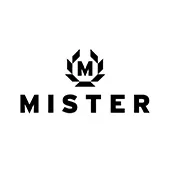 Jerry Cruz
Mister SFC, Marketing Manager
Great email marketing app, Flashy has more features than all of the other platforms I tried. Other apps either didn't have the features I wanted or if they did it was going to cost me a lot more. I am getting more tools for my business at a fraction...