Intelligent POPUPS
Convert Visitors Into Loyal Customers and Keep Them Highly Engaged
Easily increase newsletter subscribers with strategically placed popups. Fine tune your settings based on exit-intent, number of page views, stays over X seconds and much more.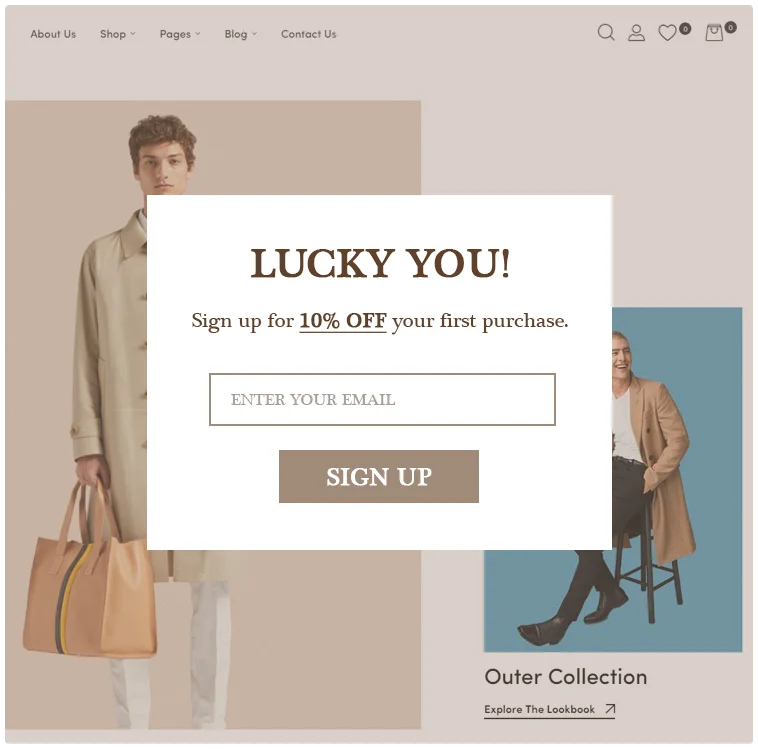 With our AI we are able to display dynamic popups specifically tailored for repeat customers. Show an on-site message to a returning customer with the perfect upsell, and watch your average order value skyrocket!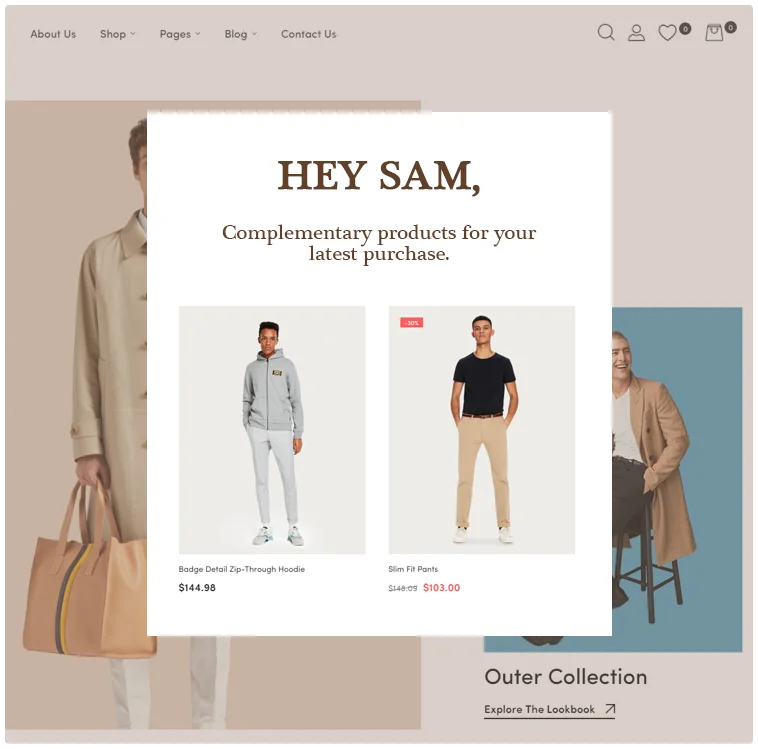 PERSONALIZED EMAIL MARKETING
Email Marketing That Target Every Customer
Our Shopify Pixel gathers all your visitors and customer interests and uses that to deliver highly targeted email campaigns.
Schedule Free Demo →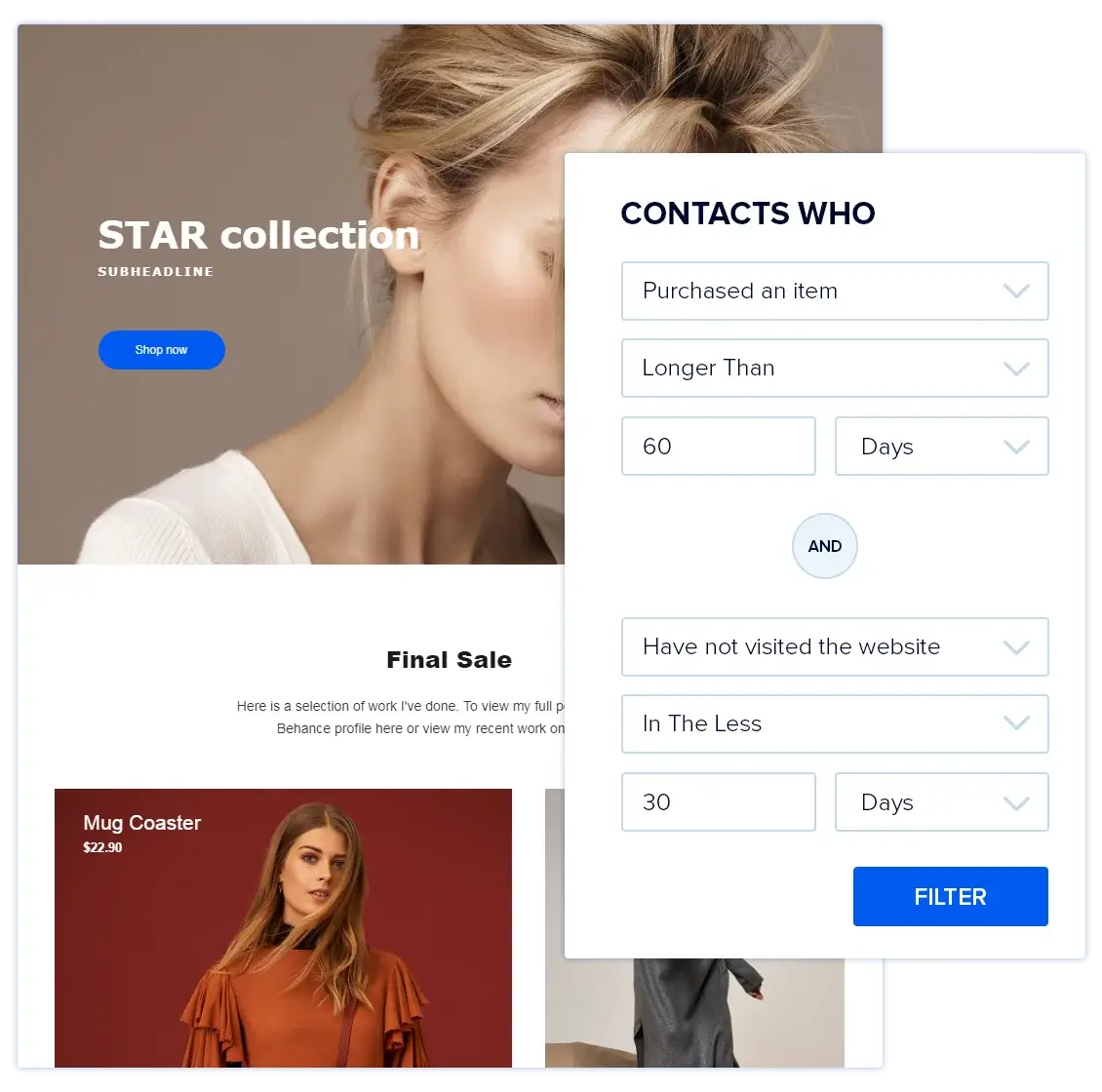 INCREASE CONVERSION RATE
Advanced Product Recommendations
No matter what communication channel you use, the message must be accurate, you need to let your customers know that you know their needs. With Flashy's data and ML models, we will help you deliver a personalized purchasing experience to each customer.
Request Free Demo →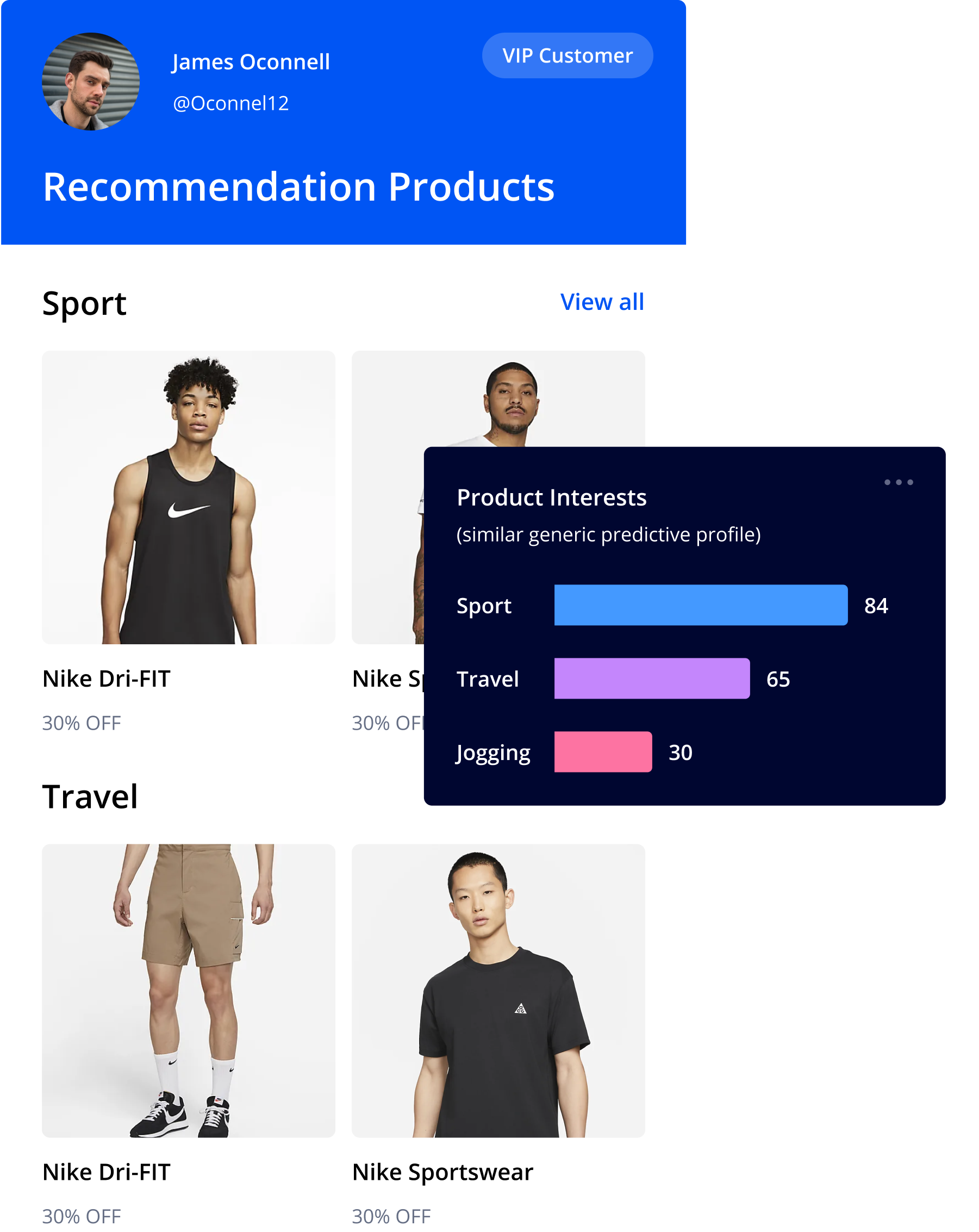 GROW REVENUES NOT WORK
Beat the orchestra through automation
Because your time is precious, the Flashy platform gives you the opportunity to automate and communicate with your customers personally in an array of channels so each gets the messages he likes, at the time he prefers, and in the most effective channel for your objective.
Request Free Demo →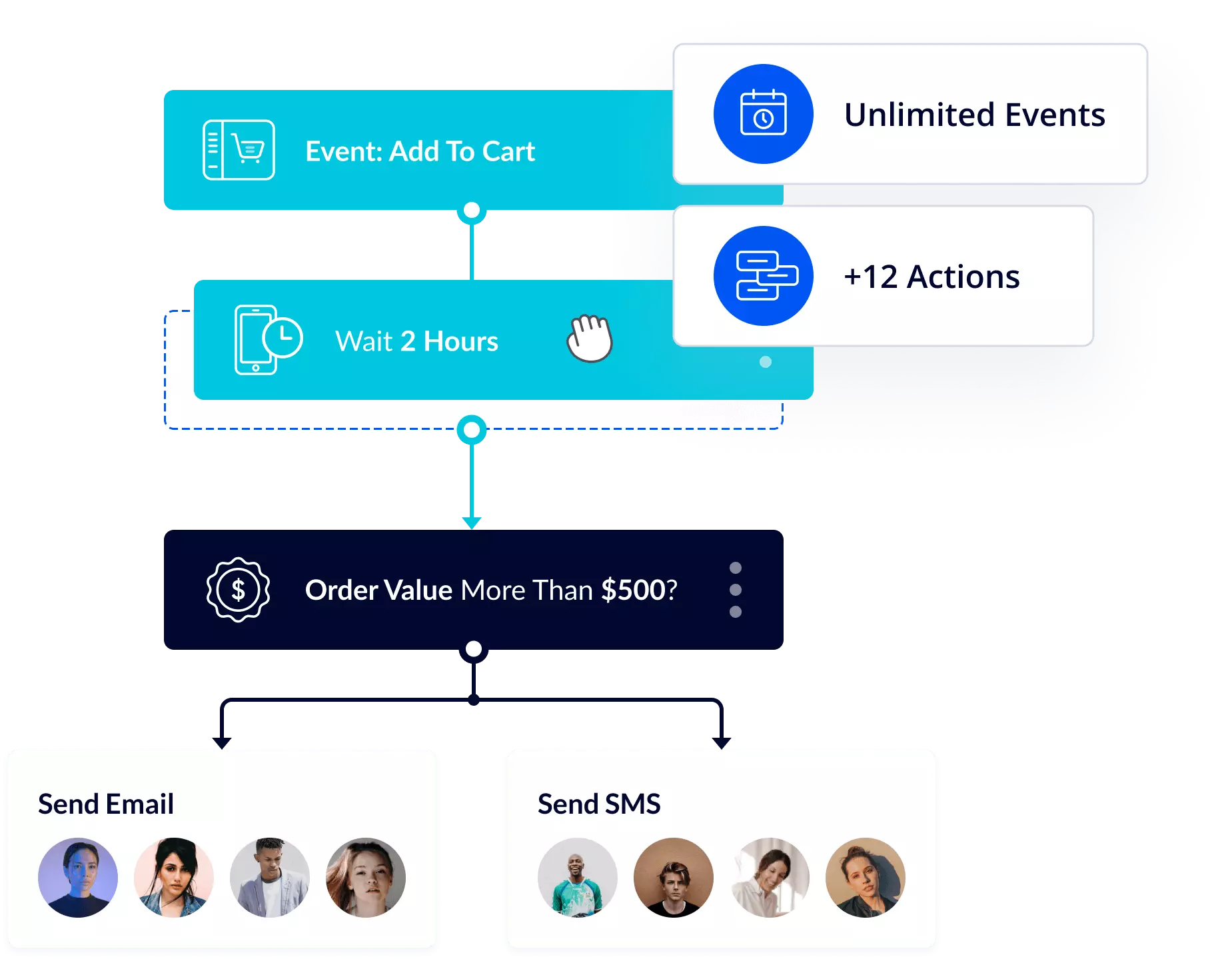 TOOLS TO POWER YOUR BUSINESS
All-In-One Marketing Platform for Shopify
We will continue to build amazing products to help you grow your eCommerce business and save time with Flashy's advanced marketing automation tools for Shopify.
Website Tracking
Follow every action each customer makes and use to your advantage
Dynamic Coupons
Send each customer a unique single use coupon code
Social Ads
Create custom audiences on social networks to target your demographics and lookalikes
Unified Customer Profile
View historical data of each customer such as products viewed, purchases, attribution, last seen and more
Advanced Segmentation
Send highly targeted, effective emails tailored to your customers' interests
Customer Attribution
Identify a detailed journey of each individual customer since their first visit
Free Academy
Learn our trade secrets and strategies of marketing automation