REV SHARE
Steady Stream Of Monthly Revenue
Our partners enjoy a monthly rev-share from any sign up via their unique partner link...forever!
Start your free trial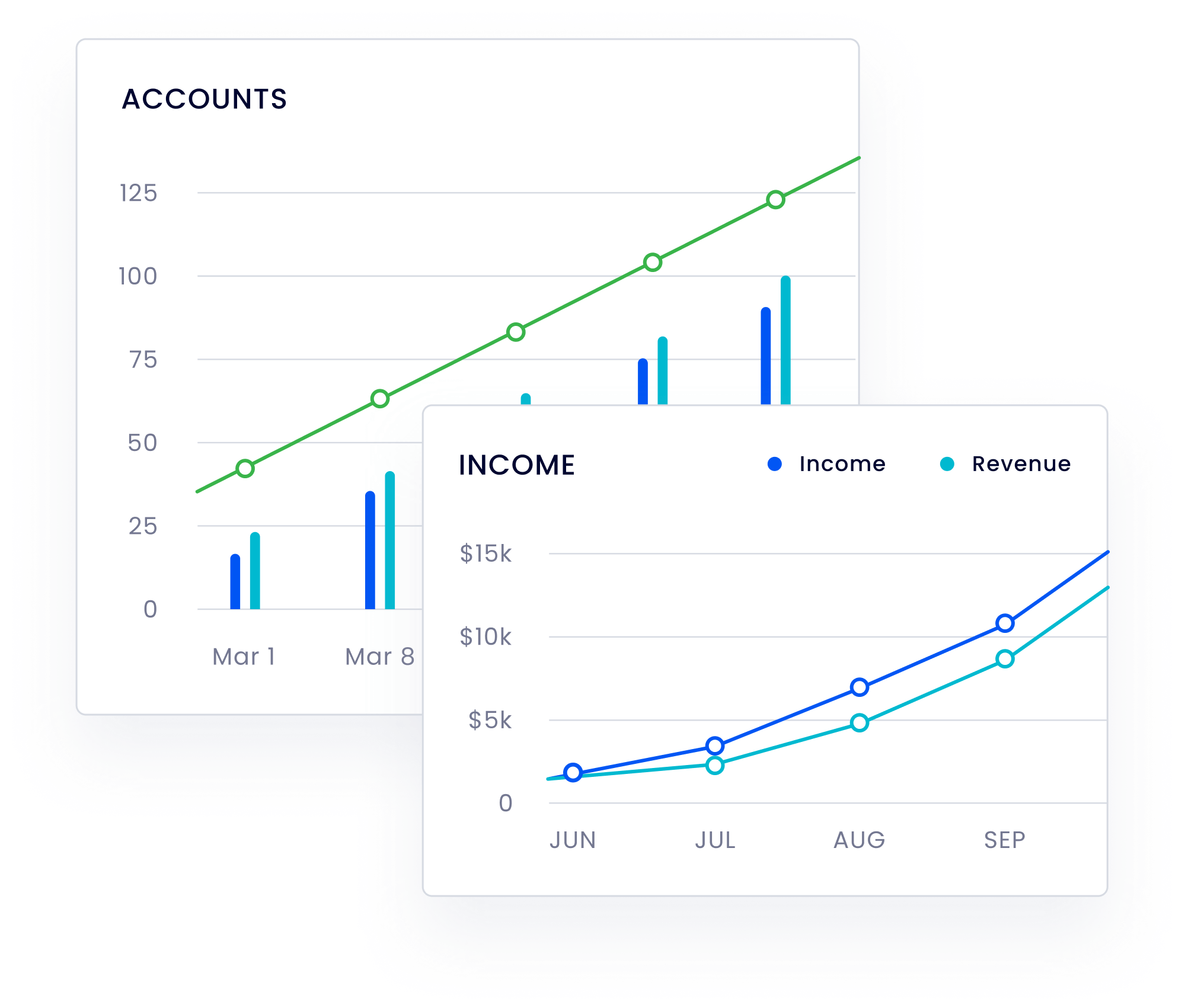 EXPAND YOUR SERVICES
Offer Management Service For Your Customers
There is a wealth of information your clients are collecting but doesn't know what to do with it or even know about. So why not manage their Flashy account and let you do what you do best so they can spend more time doing what they do best - making more money for your agency and your customer!
Start your free trial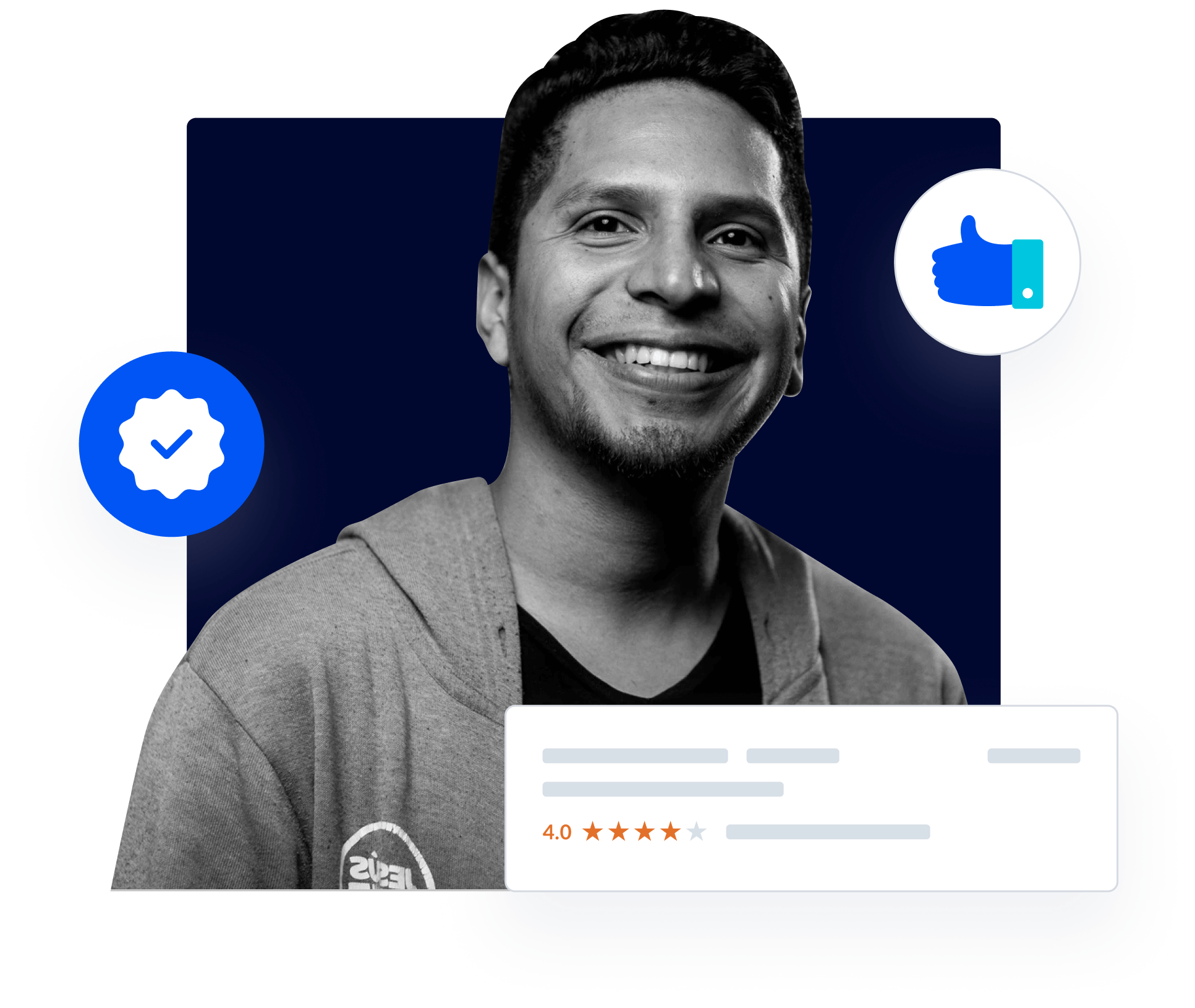 TRAINING & SUPPORT
Improve Your Marketing Performance
Our team of experts will teach you the ins and outs of Flashy, to help you double your client's revenue, how to further improve the PPC services you offer and you will be the first to know about new features and updates.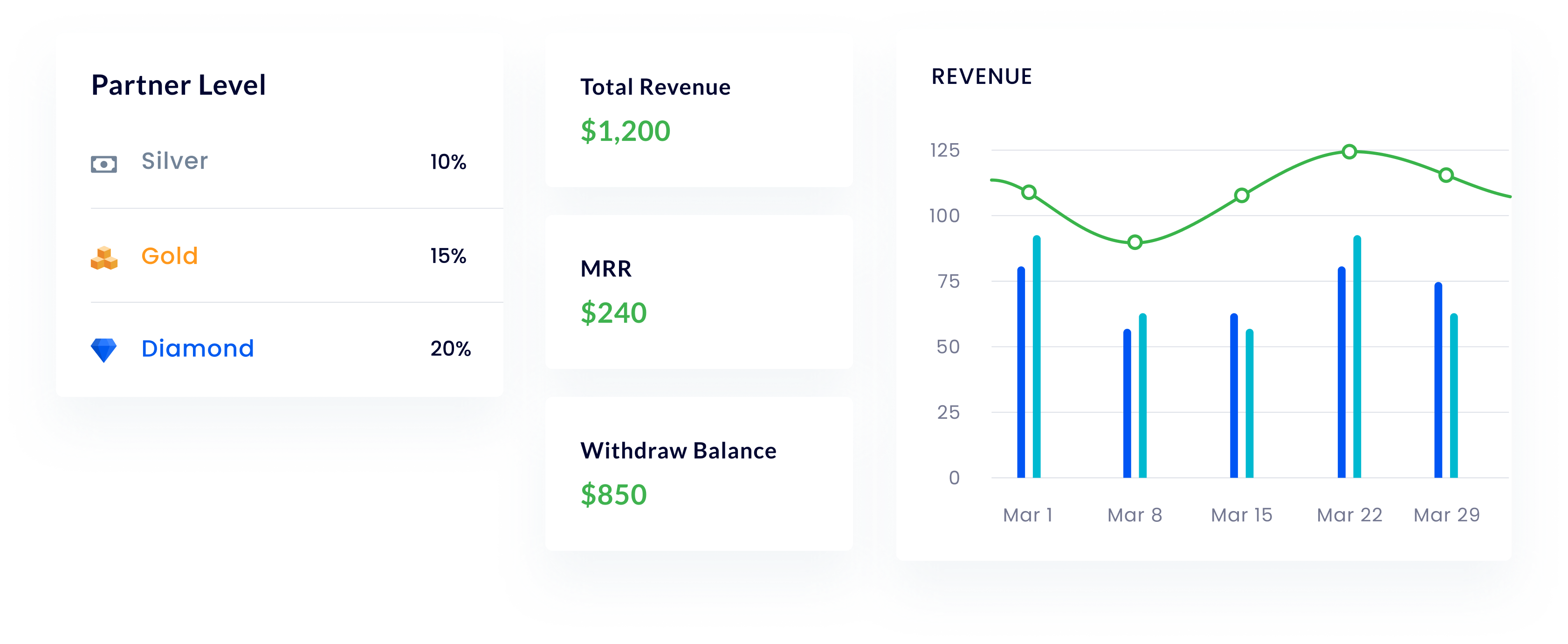 FULL TRANSPARENCY
View All Your Accounts & Earnings At A Glance
Our user interface displays the most important and relevant data - monthly revenue (MRR), how much each account pays and which client is still in the trial period. We believe in full transparency!
Start your free trial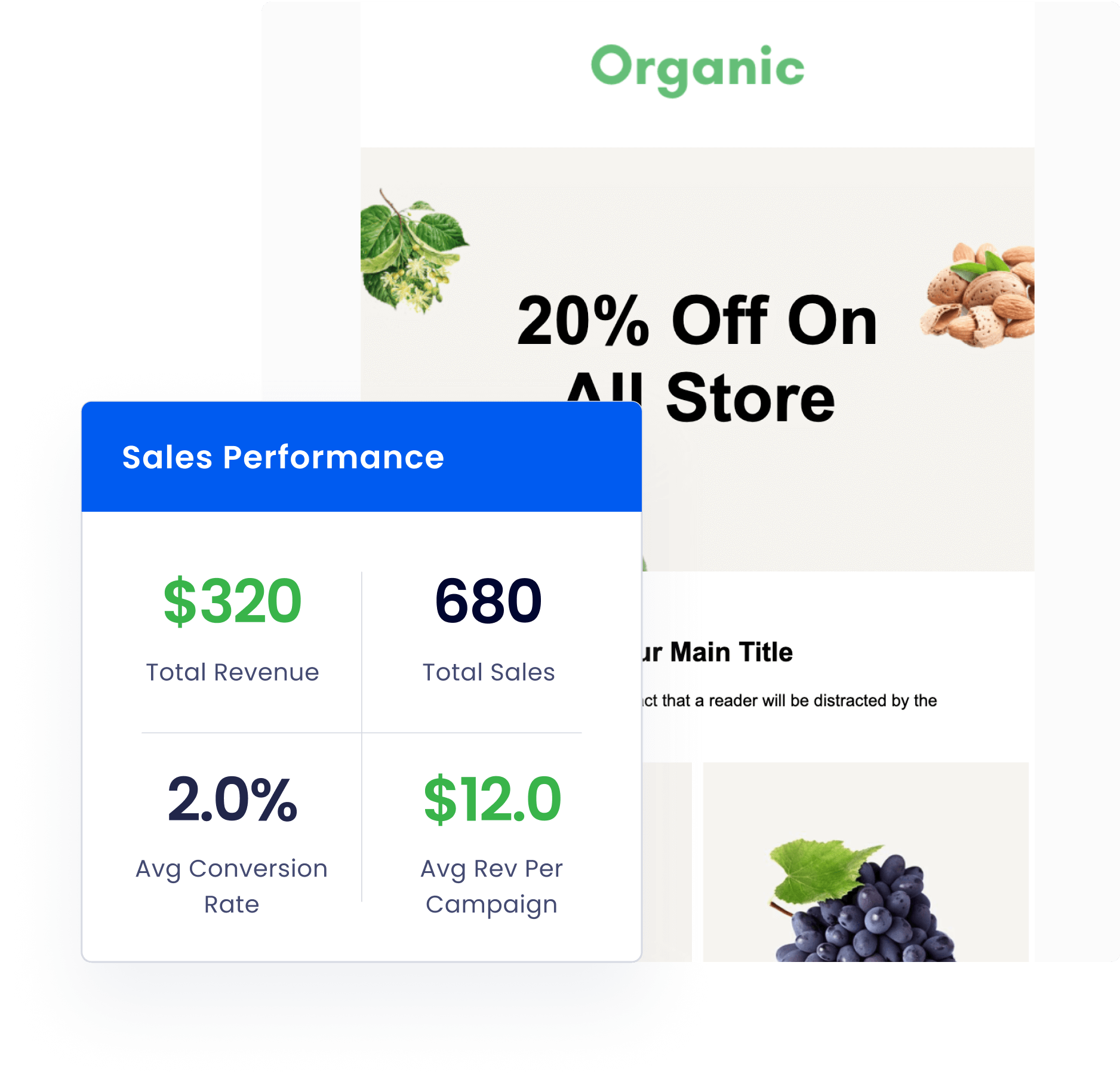 COMMISSION THAT GREW
Earn More Commission As You Grow
We believe in rewarding our partners as you grow, so the more customers you refer to Flashy the percentage of commission increases as well. Earn up to 20% percent with a you grow, we grow commission structure
Start your free trial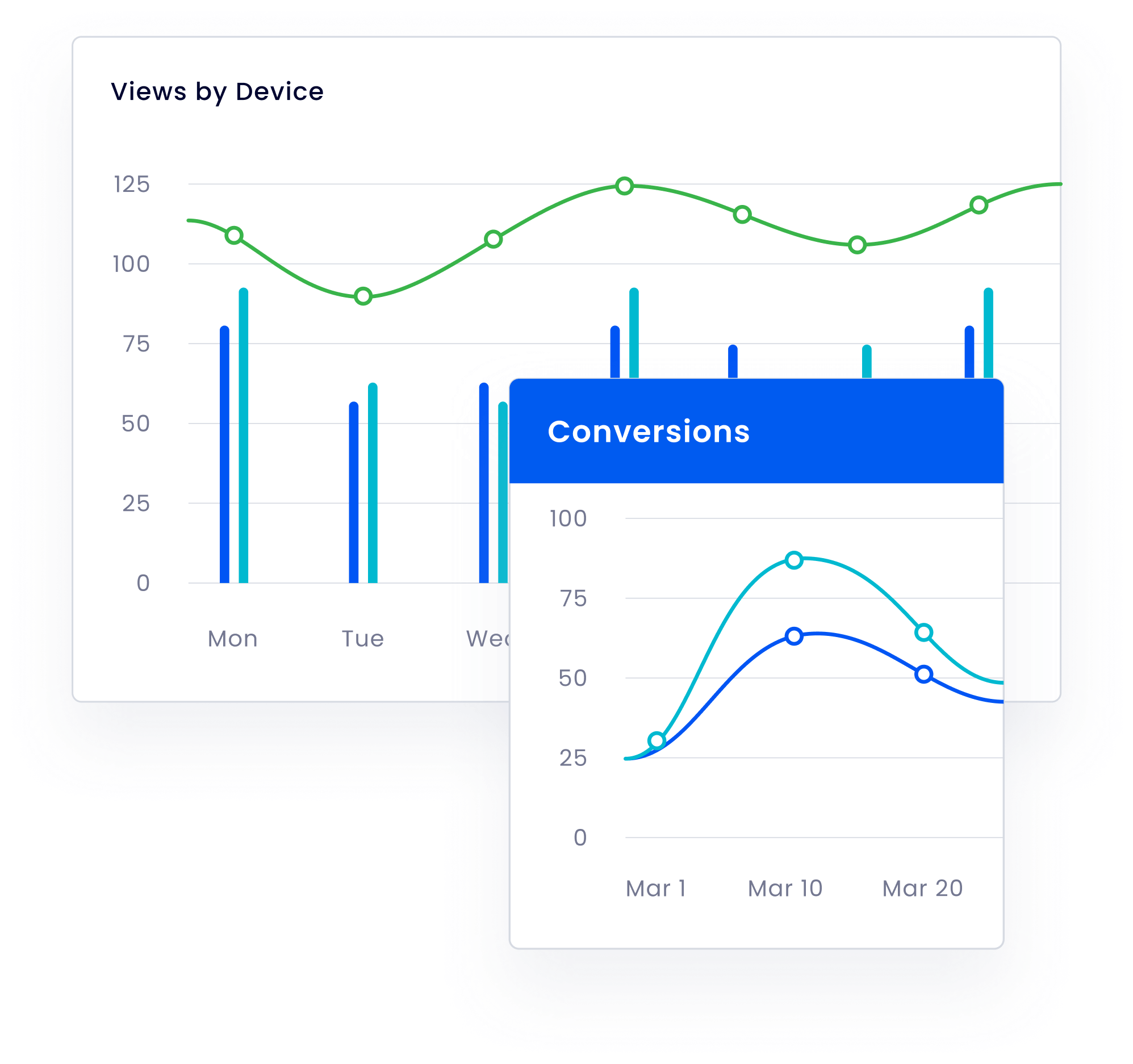 NEW CUSTOMERS FIND YOU
Cross Promotion Platform
Flashy creates additional exposure for your company with our highly ranked partners page, where customers can view you profile, check your services and read reviews.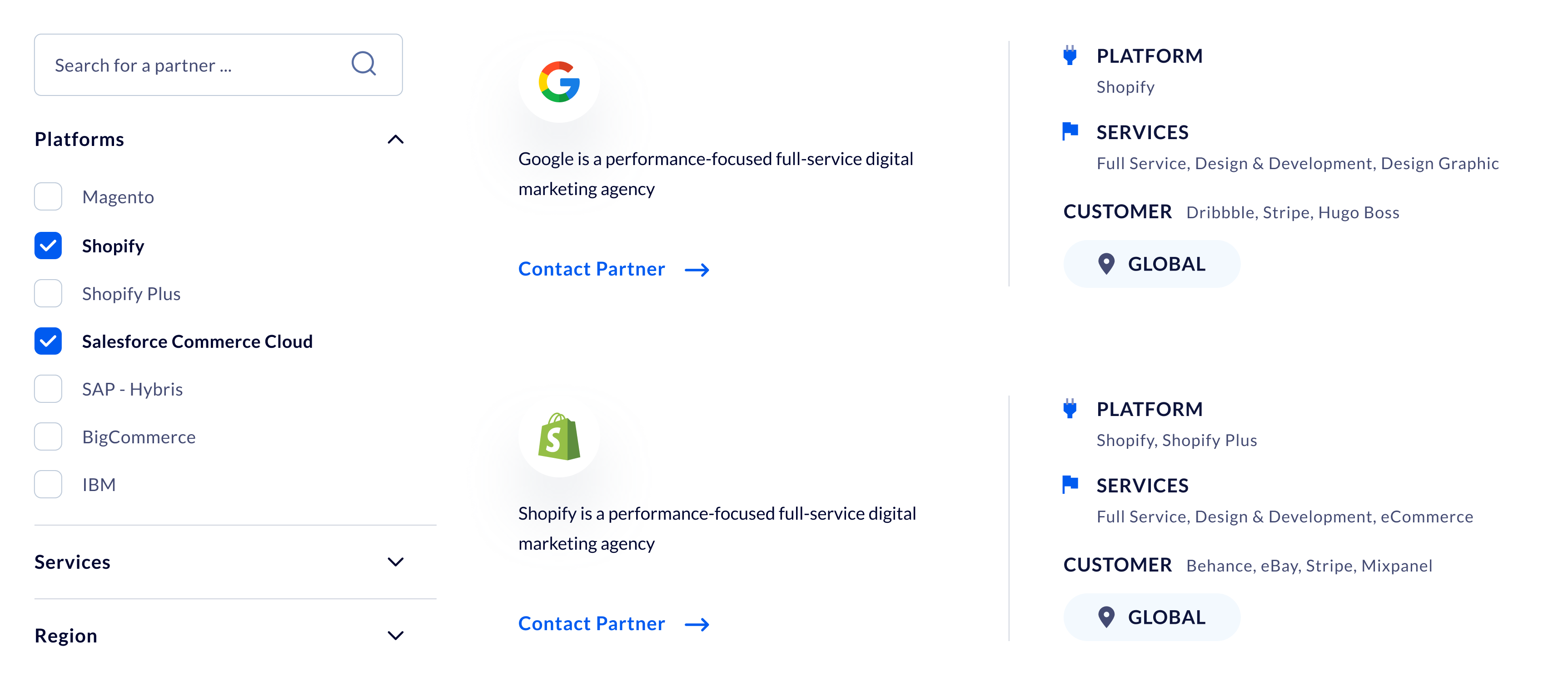 GET CERTIFIED
Achieve Masters Certification On The Flashy Platform
We are looking for highly motivated agencies that want to learn the Flashy Platform in it's fullest marketing power. With our intense and deep dive one on one course we will work with you on becoming a Masters of Flashy - the perks you will receive is high visibility, lead sharing, promotion push, newsletter space and more!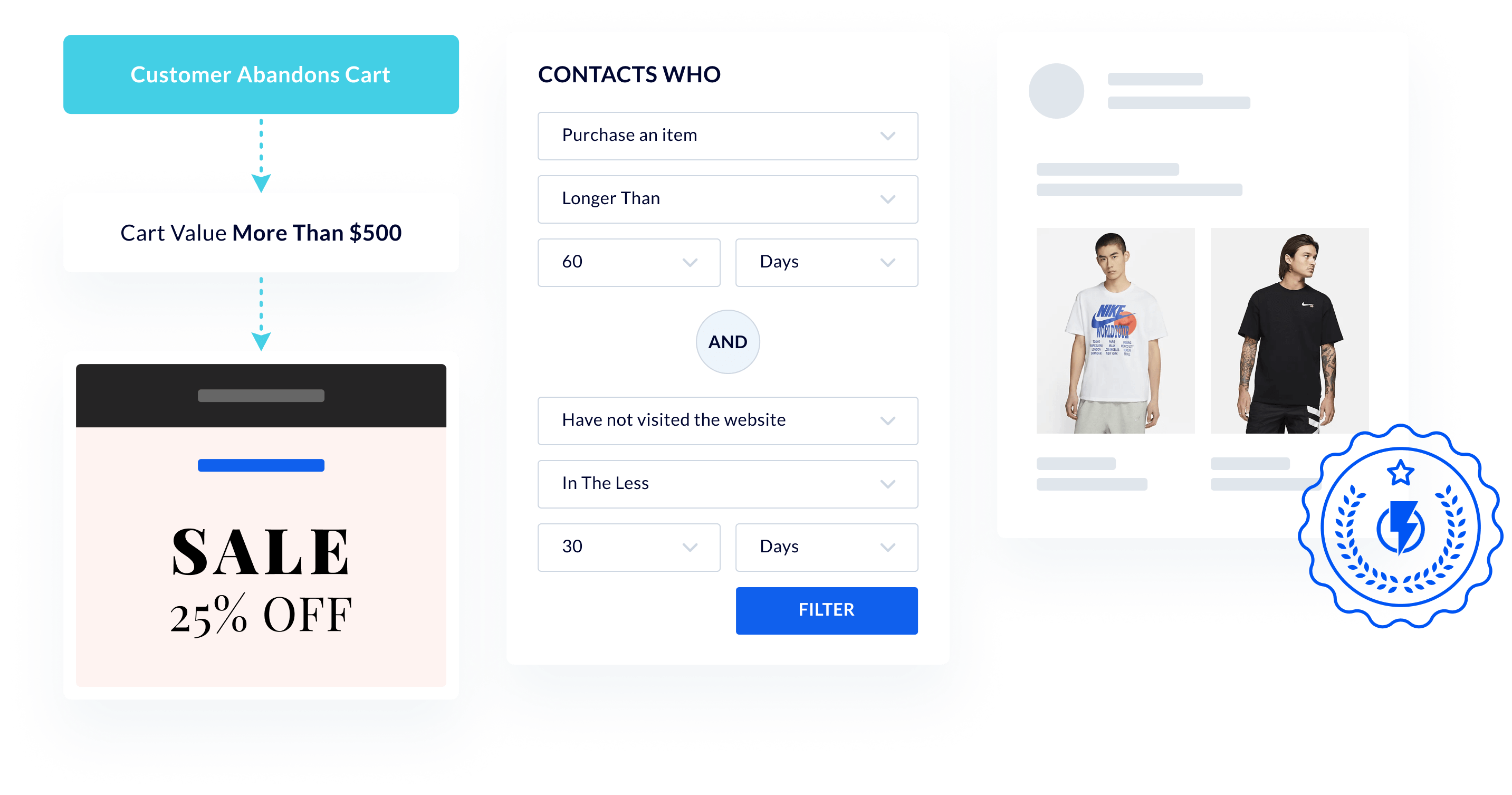 Increase Sales Today
No Credit Card Required. Pre-built Strategy.