DIFFERENTIATE: VISITORS VS. REPEAT CUSTOMERS
Convert New Visitors And Welcome Returning Customers
Knowing who you're talking to makes all the difference. Display tailor-made popups that differentiate between visitors and repeat customers. Customize specific on-site messages to welcome new customers and greet returning ones, and roll out the red carpet for your VIPs.
Start your free trial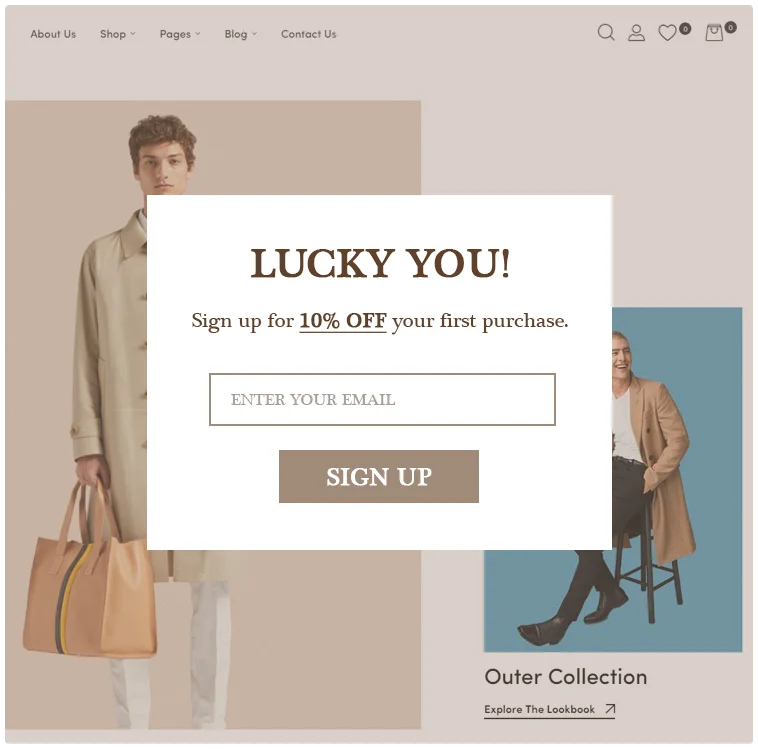 Easy-to-Use Editor
Easily Design Popups With Maximum Flexibility
With Flashy popups, you control every element: Who will view it, location, what actions trigger it, design and display timing. You're in the driver's seat!
Start your free trial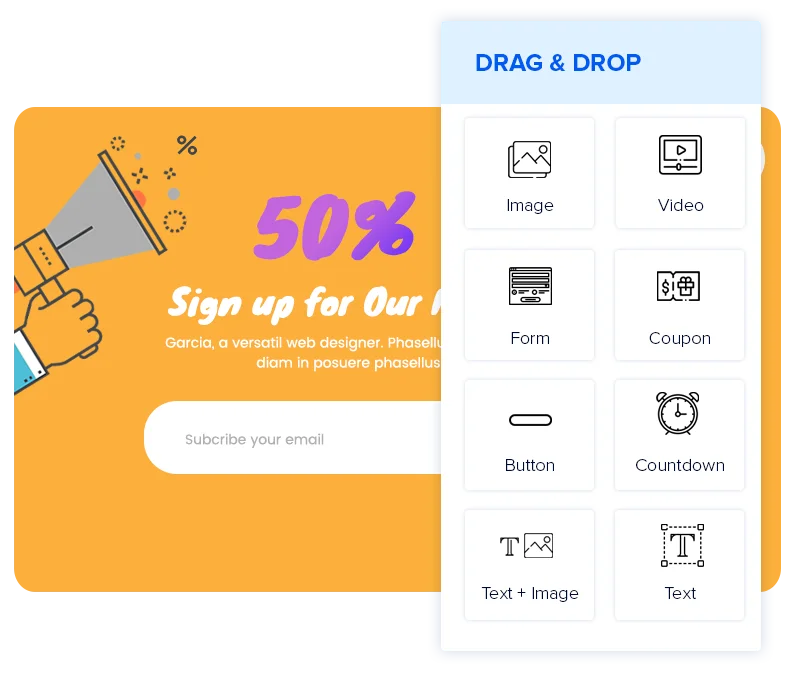 Goal-Based Popups
Achieve Results with Targeted Popup Messages
Set a clear goal for each popup and watch it happen with Flashy! Collect leads from visitors through an offer, upsell with complementary products, or increase average order value...
Start your free trial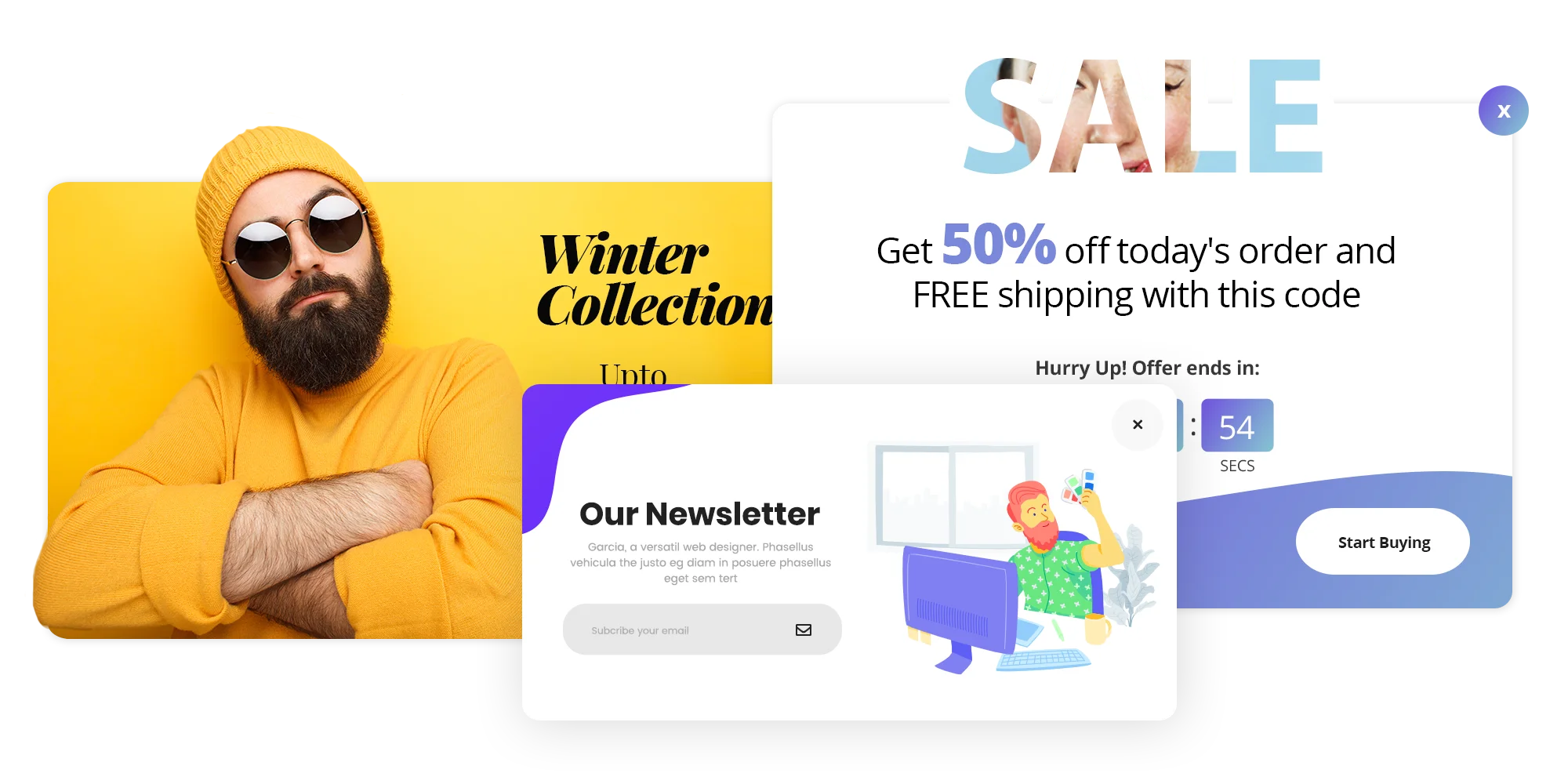 Responsive Popups
Convert Visitors From Any Device Or Channel
Our popups are designed to look amazing on any device or screen size. Flashy's powerful versatility allows us to show separate versions for mobile or desktop or even show selective elements to each device.
Start your free trial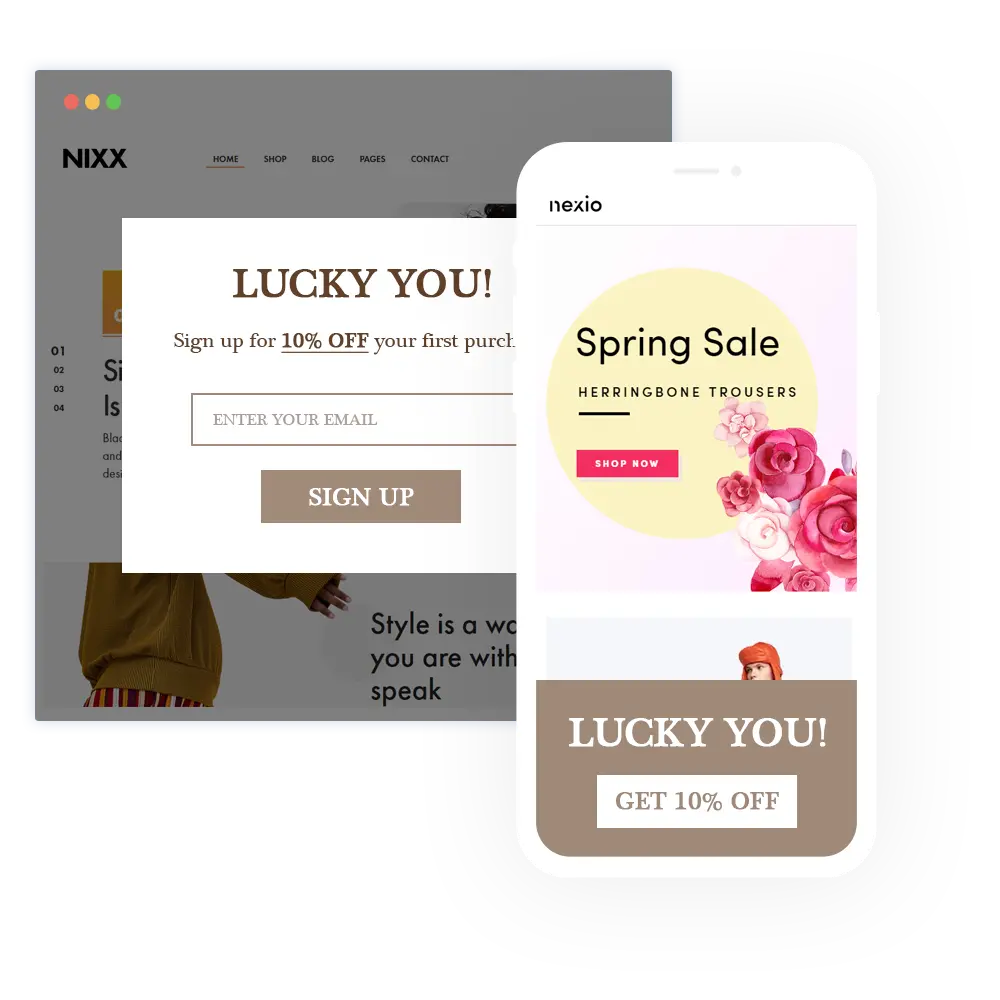 Comprehensive Popup Reports
Easily Track Goals and Performance of Popups
Popup reports give the full picture: number of views, views by device, user location, and progress toward meeting goals. Gain the knowledge you need to refine your method: collect more leads, increase cart value, and more!
Start your free trial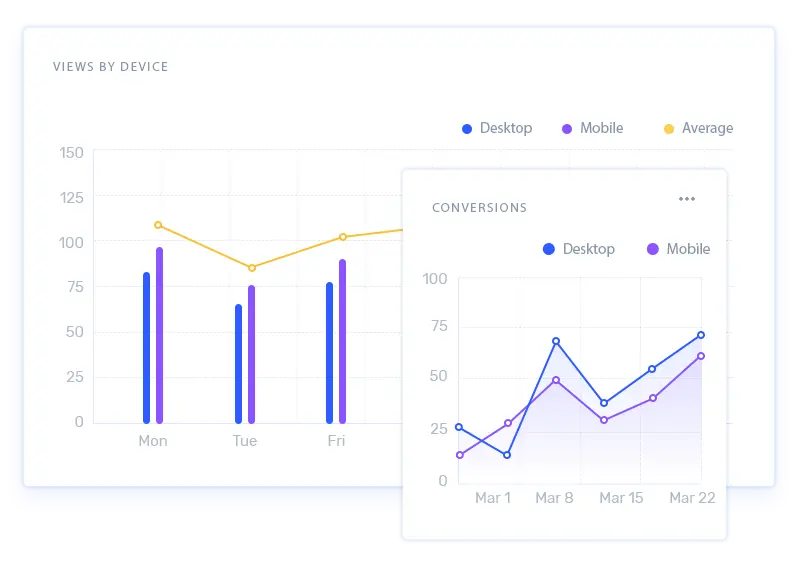 Increase Sales Today
No Credit Card Required. Pre-built Strategy.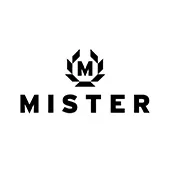 Jerry Cruz
Mister SFC, Marketing Manager
Great email marketing app, Flashy has more features than all of the other platforms I tried. Other apps either didn't have the features I wanted or if they did it was going to cost me a lot more. I am getting more tools for my business at a fraction...
Advanced Triggers
Perfectly Timed Popups
Flashy's popup triggers allow you to show the right message to the right person at the right time. Offer a visitor a special promotion before they exit your site, offer help to a web page visitor after a specified amount of time, or display complementary products to those in your customer's cart. Popup triggers hit the target every time!
Popups and Automations
The Perfect Partners: Popups Trigger Powerful Automations
Home run marketing is a team effort. A popup gathers a visitor's email and triggers an email series automation, which leads the customer through each stage of the funnel to the sale. Working together is a beautiful thing!
Start your free trial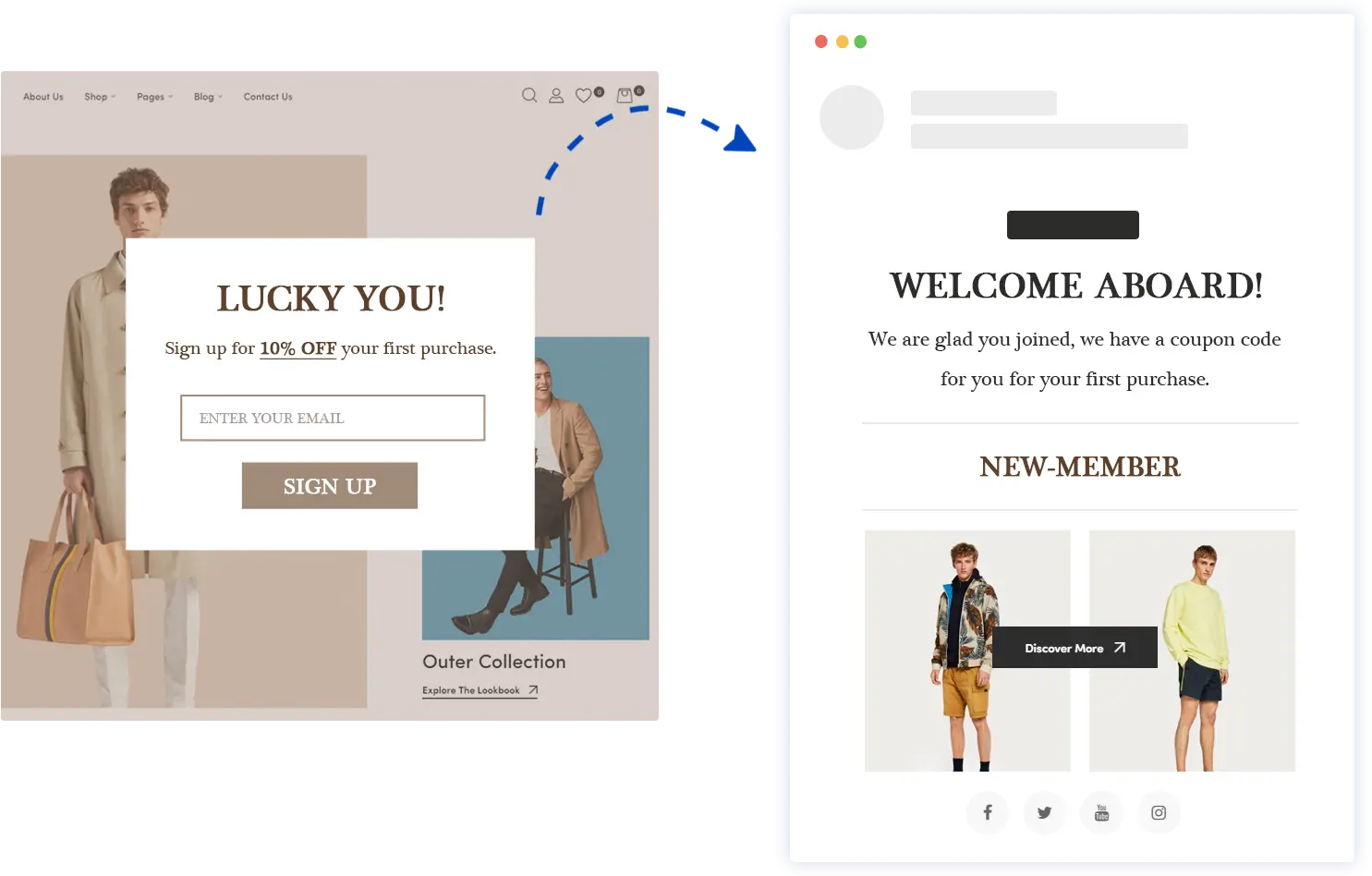 Tools To Power Your Business
Powerful Features For Your Business Growth
Our platform is ever evolving with new enhancements. Flashy helps you grow better, smarter and faster through a deep understanding of your customers and improvement of the value you bring to them.
Custom Design
Add CSS or JS for your custom needs
Dynamic Fields
Define custom fields and choose which fields are required
Targeting
Display the popup to the right audience
Google Analytics
Full integration with Google Analytics to report on your progress
8+ Actions
Email, Popups, SMS, Social Ads, and more
Customer Attribution
Identify a detailed journey of each individual customer since their first visit