Dynamic Segments
Create Accurate Segments That Update in Real Time
Create precise segments for highly targeted customer messaging. Send customized coupons, product suggestions, and emails to customers who just need that extra little push to action.
Start your free trial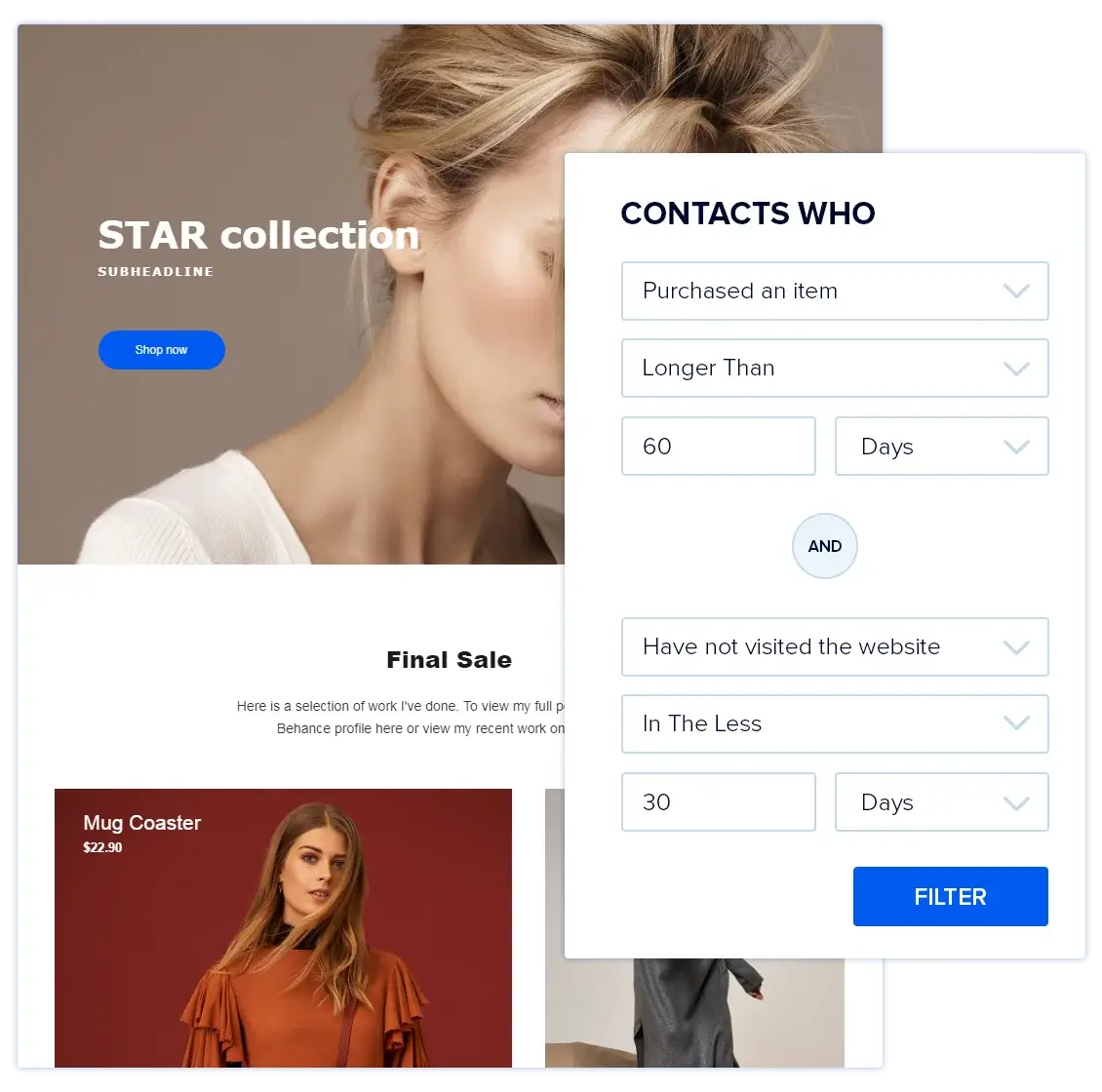 Responsive Design
Email Templates That Look Amazing On Any Device
Utilize our library of free responsive email templates, made to look good on any screen and device.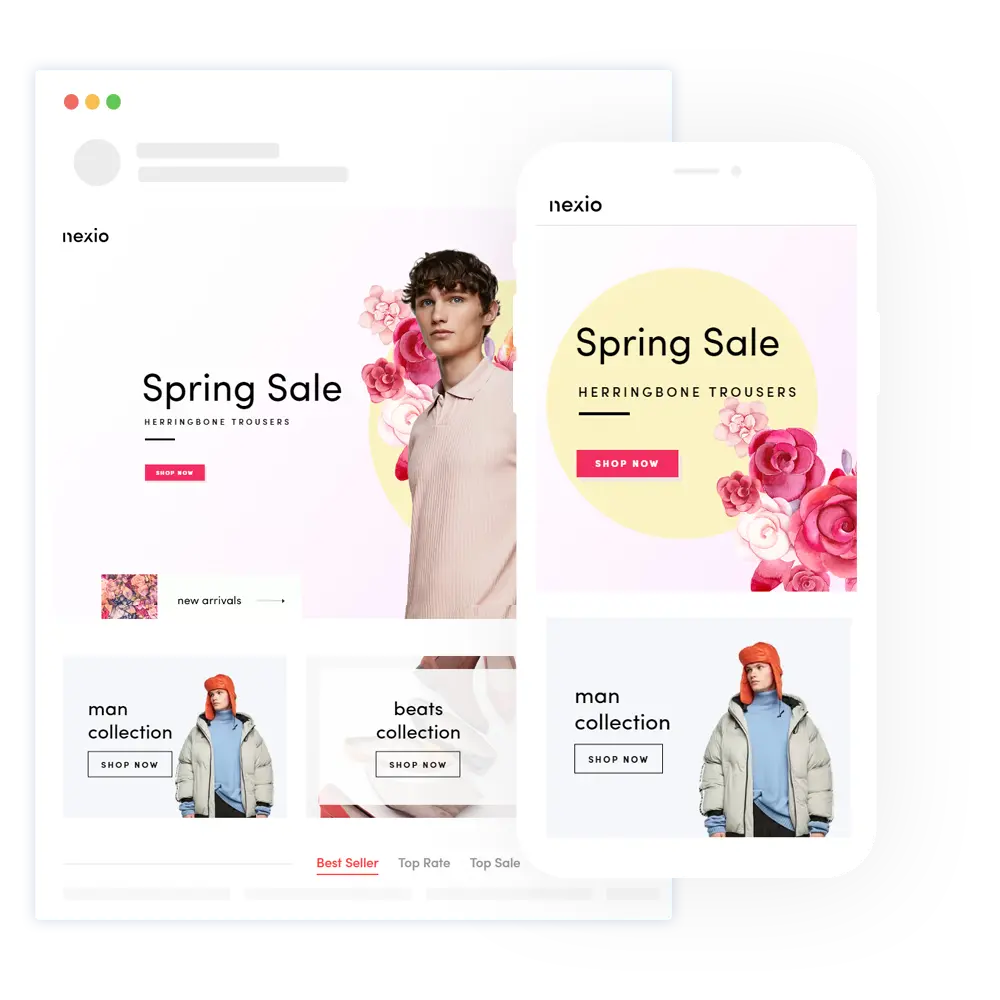 Easy-to-Use Editor
Effortlessly Create Email Templates To Fit Your Brand's Image
Our sophisticated yet straightforward email template builder includes everything that matters to the designer in you. Build attractive, compelling templates with our easy drag-and-drop tool, and use your favorite creations again and again!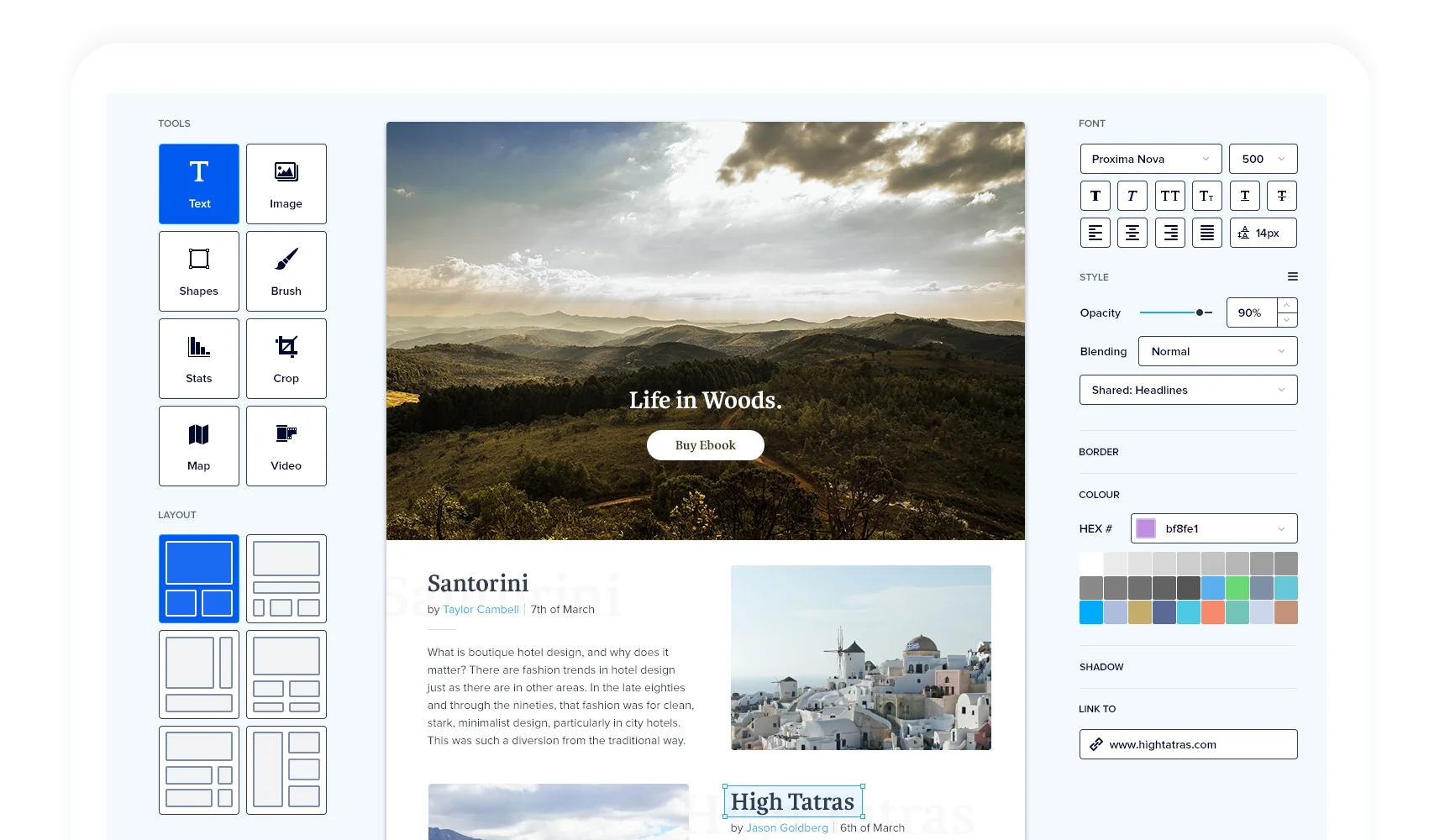 Dynamic Content
Each Customer is Special and Should Be Treated That Way
Show your customers you know them! Remind them of products they've viewed, recommend items they'll love, and treat VIP customers with top priority..
Start your free trial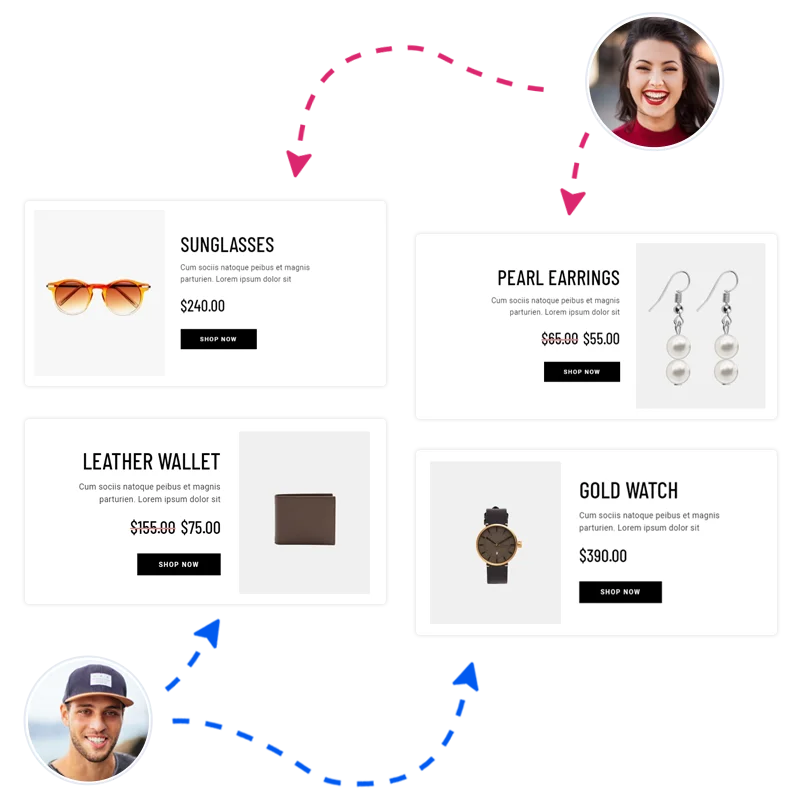 Full Visual Reports
Full Analytical Reporting on Revenue, Conversion Rate and More
Keep your finger of the pulse of all your campaigns and automations with Flashy reports. Find your highest converting campaign and replicate it, and tweak your lowest performing automations for optimal performance.
Start your free trial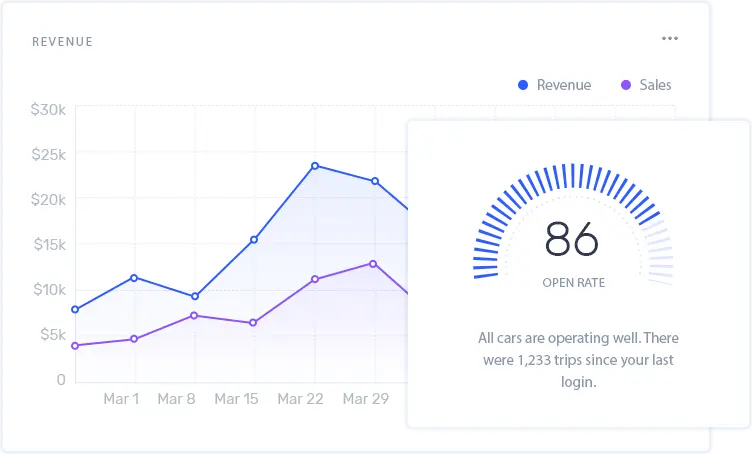 Email Marketing & Automation
Event Based Email Marketing
Create powerful email automations based on customers' actions and interests. Draw them in with content and design that speaks directly to them on all channels.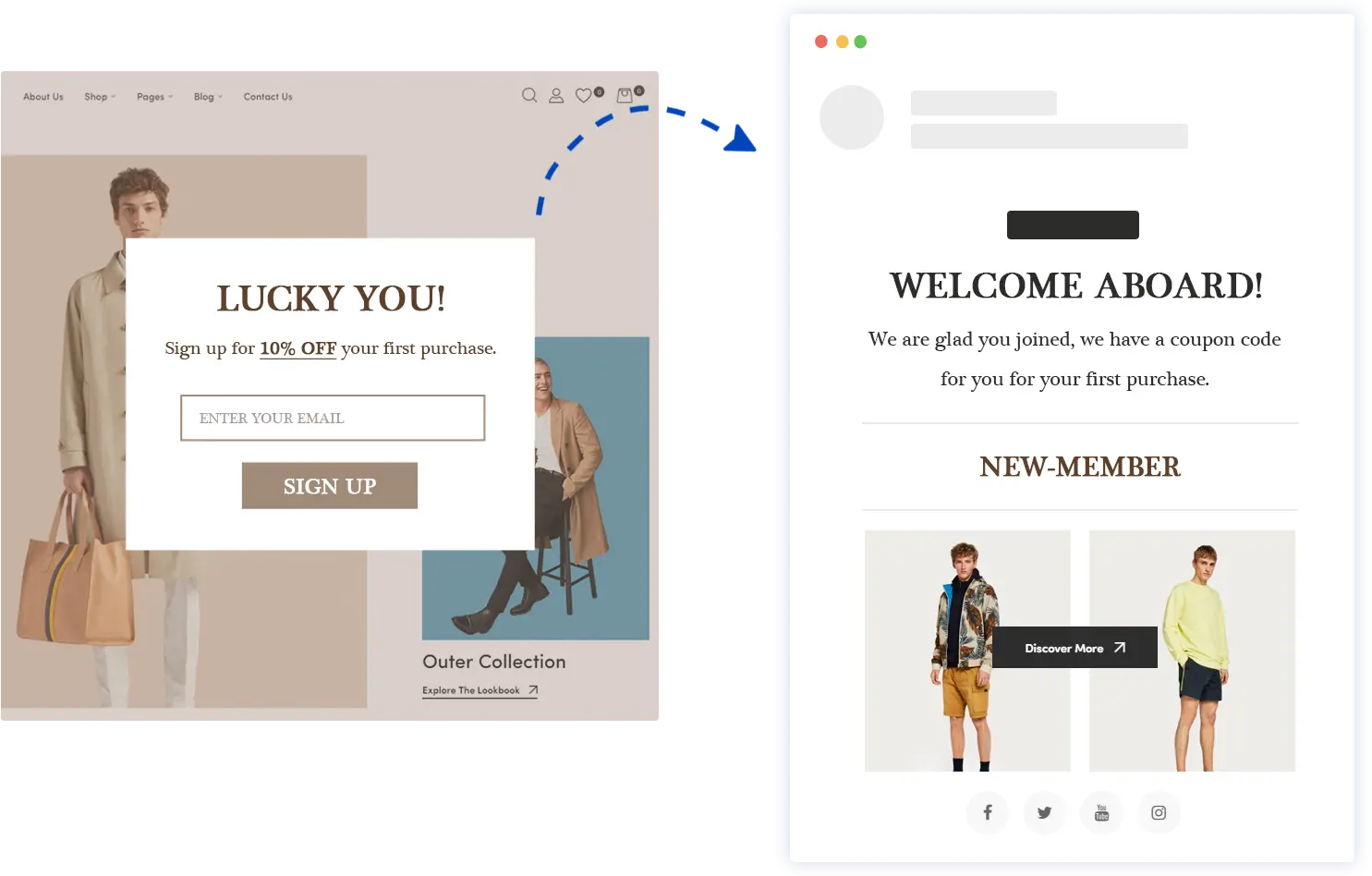 Increase Sales Today
No Credit Card Required. Pre-built Strategy.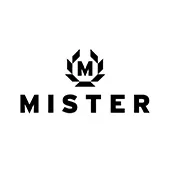 Jerry Cruz
Mister SFC, Marketing Manager
Great email marketing app, Flashy has more features than all of the other platforms I tried. Other apps either didn't have the features I wanted or if they did it was going to cost me a lot more. I am getting more tools for my business at a fraction...
Tools To Power Your Business
Powerful Features For Your Business Growth
Our platform is ever evolving with new enhancements. Flashy helps you grow better, smarter and faster through a deep understanding of your customers and improvement of the value you bring to them.
Detailed Reports
Know exactly how many customers converted, revenue earned per campaign and more
Website Tracking
Follow every action each customer makes and use to your advantage