How to Join Our Affiliate Program
If you are a digital agency or provide services to other businesses, you can join our affiliate program and enjoy recurring commissions for each new Flashy account originating from your affiliate link.
To join our affiliate program click on your user icon at the top right-hand corner of the screen:

Click on "Partners"":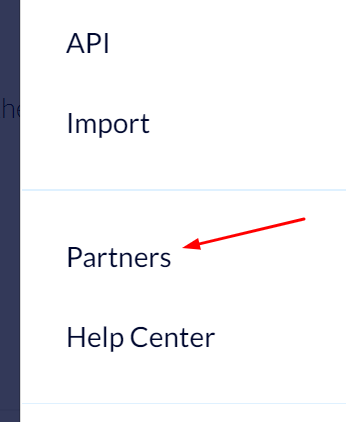 Click "Join now":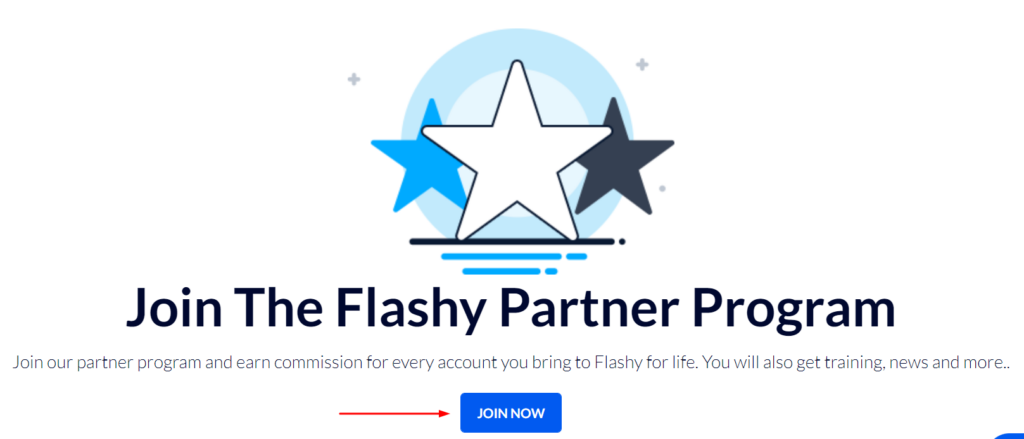 Fill in the details in the form which opens and complete the process by clicking "Join the program":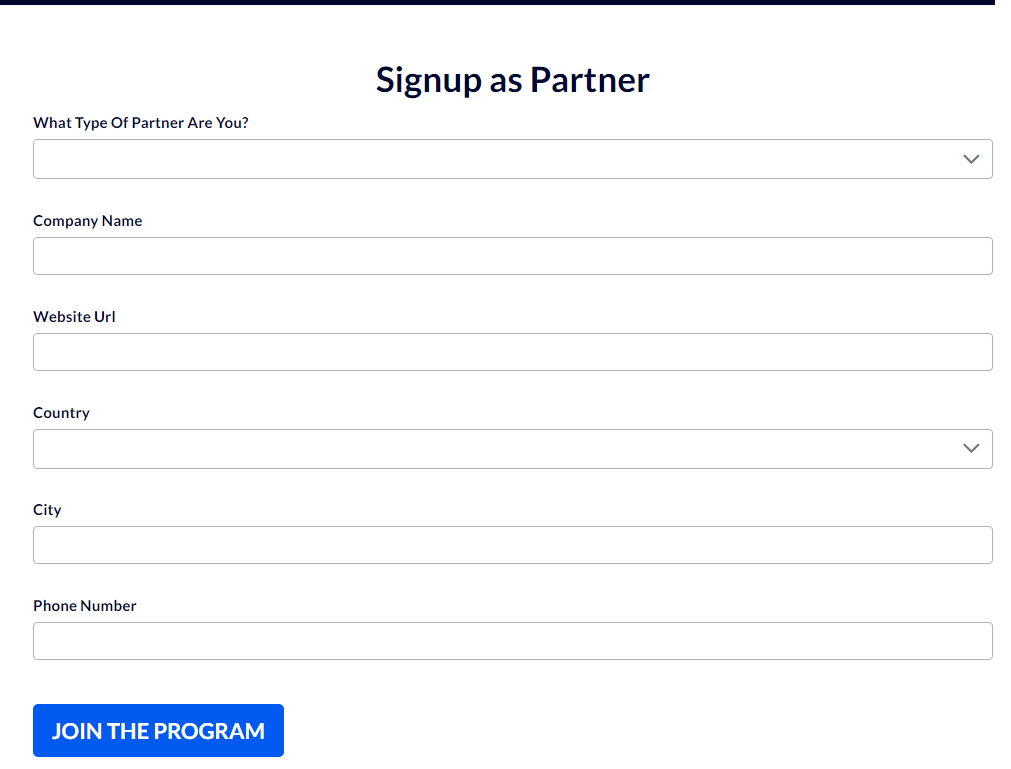 You will then be forwarded to your affiliate account control panel.
At the top right-hand corner of the screen, you will find your affiliate link, a unique link associating anyone joining Flashy through it to you.
This panel allows you to monitor all accounts accredited to you, their affiliation level, and the commissions they've generated for you.
Here you may also schedule unique affiliate support calls by clicking on "Support":

Another way to accredit your affiliate account with new accounts without having them join Flashy through your affiliate link is described in this short video guide:
Creating an Additional Flashy Account and Switching Between Accounts