How To Preview a Popup (Weblayer) on Your Website Before Activating it
Previewing a popup on your website before activating it is recommended, this will allow you to make sure it meets your expectations before any visitors to the website have a chance to see it.
To preview a popup on your website you do not need to activate it, just follow these two simple steps:
Make sure you have filled in the correct URL for your company's website in the "website" field, under "Company Profile" in your flashy account.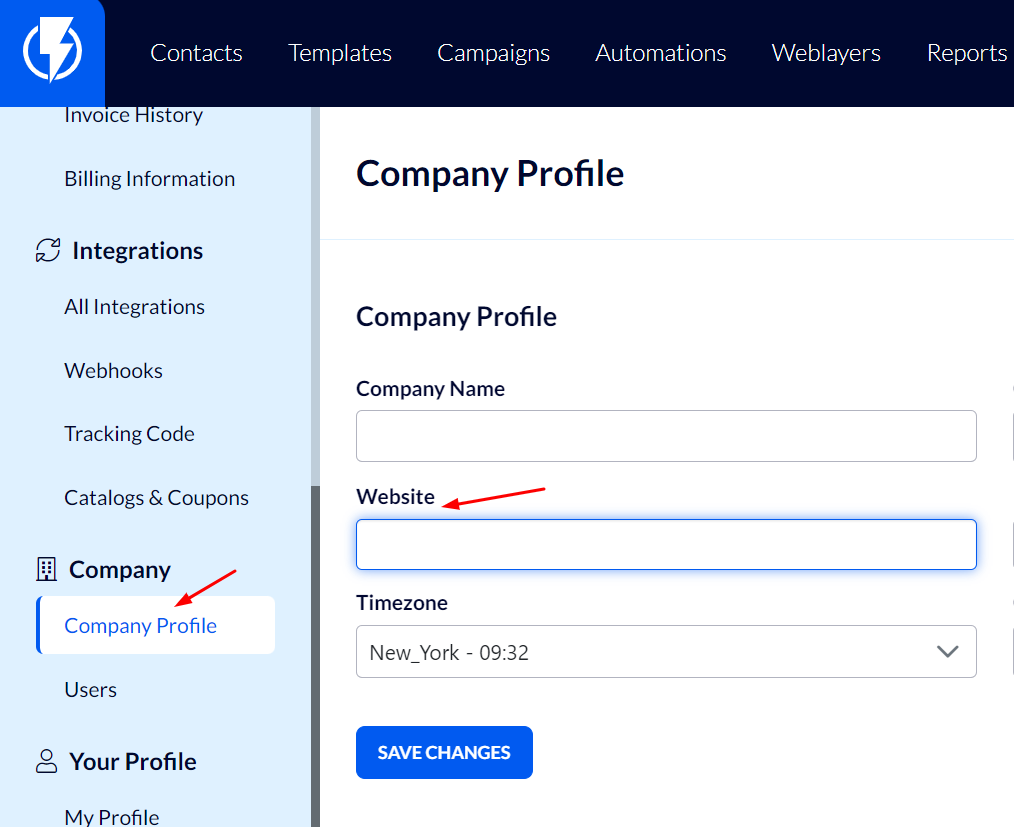 Now, when in the popup editor, click the "Preview" button.
You will then see a preview of the popup on your website and have a chance to make sure it looks right before activating it and having it go "live".
You may select to preview how the popup will appear on a computer desktop or mobile: