Selecting a plan and creating a monthly subscription
Once you've opened a Flashy account, you can become a monthly subscriber by clicking on your user name at the upper right-hand corner of the Flashy user interface screen.

Click on "Plan & Balance" and then "Upgrade Plan":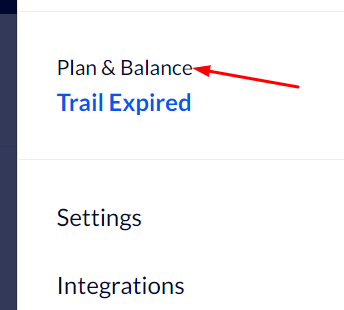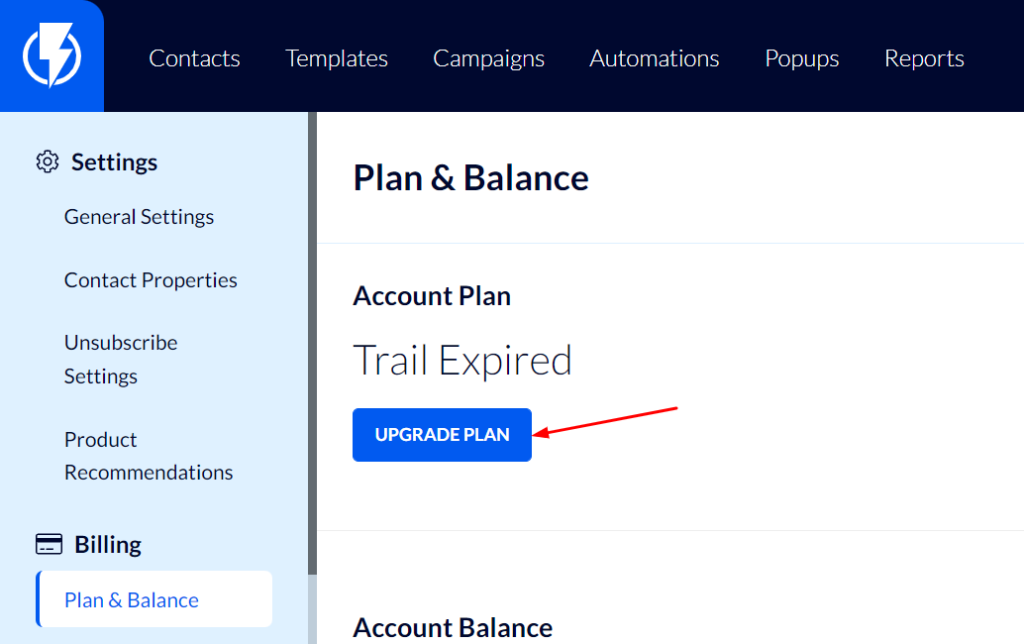 Now, choose the plan which best suits your needs.

Flashy features four Plans designed to suit different types of users, click here for a full comparison.
If you run an eCommerce site, the plans best suited for you are the "Professional" Plan or the "Master" Plan.
The most popular and recommended is the "Master" plan – This plan includes advanced ecommerce features such as interfacing with Facebook ads, personalized popups, A/B testing automations, dynamic coupons, detailed reports, and more.
Only "Master" Plan users can schedule screen-sharing assistance calls with a member of our technical support team who can help with the use of different features.
If you are unsure of which plan best suits you, we invite you to tell us more about your marketing needs so we can help you make the best choice, contact us at support@flashyapp.com.