Changing or Resetting your Flashy Account Password
You can manage your flashy account password, and change or reset it as necessary.
Changing the Password
In order to change your Flashy account password, click on your user name at the upper left hand corner of the screen.

Click "My profile" in the drop-down menu.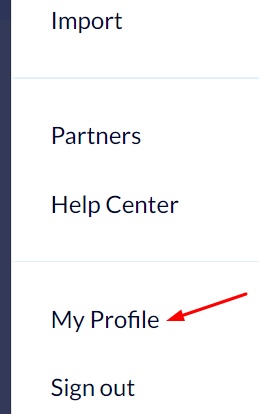 On the screen which opens basic user information is displayed, including an option for changing the password.
If you wish to change your password for any reason, fill in your current password, enter a new password, and confirm your new password by entering it again.
Complete the process by clicking the blue "Change password" button.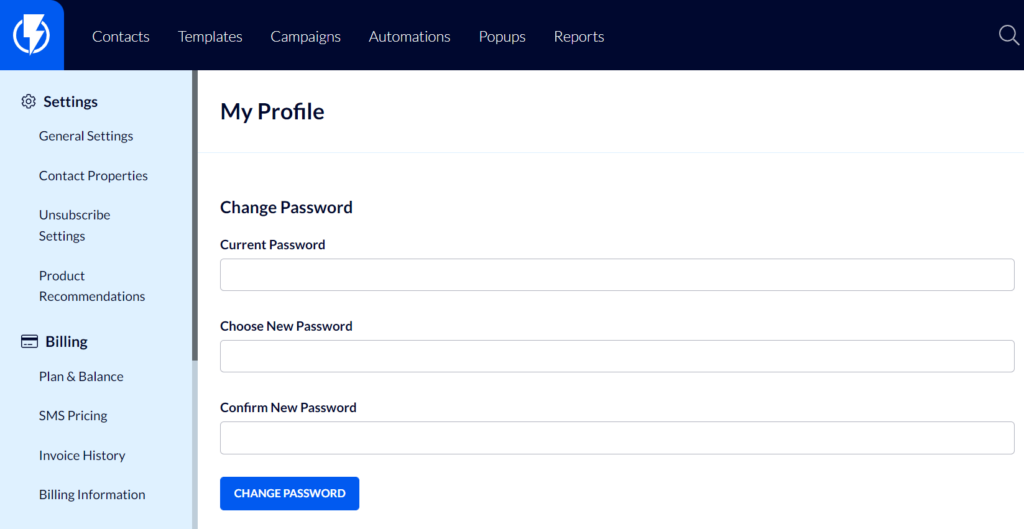 Password Resetting
If you've forgotten your password – a few simple steps are required in order to regain access to your account:
https://my.flashy.app/auth/signin
On Flashy's welcome screen click "Forgotten your password?"
Enter the email address you used to create your Flashy account and click "Reset password".
Now, open your email box and find a password resetting mail from Flashy. Click on "Reset password".
You will be forwarded to Flashy in order to set a new password. To complete the process click "Save new password".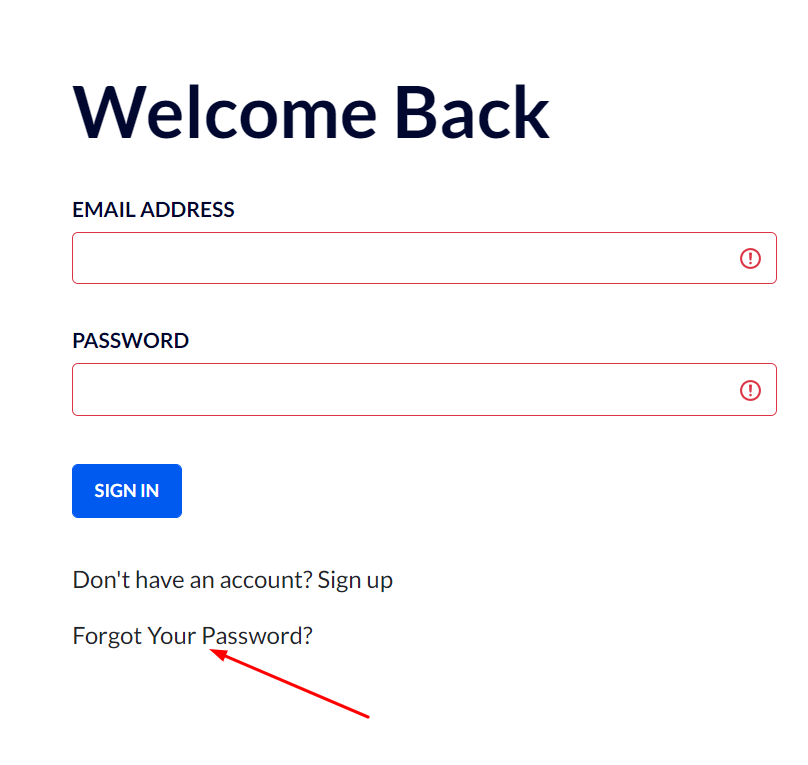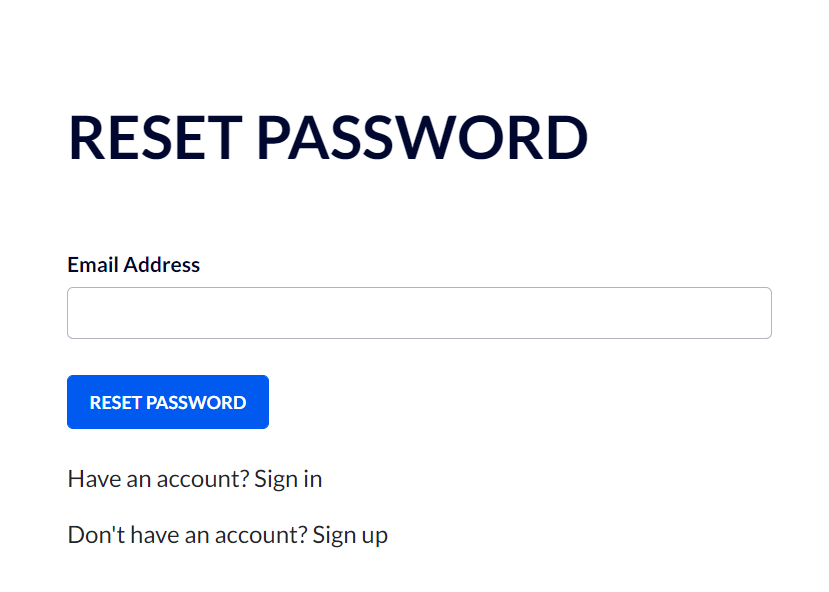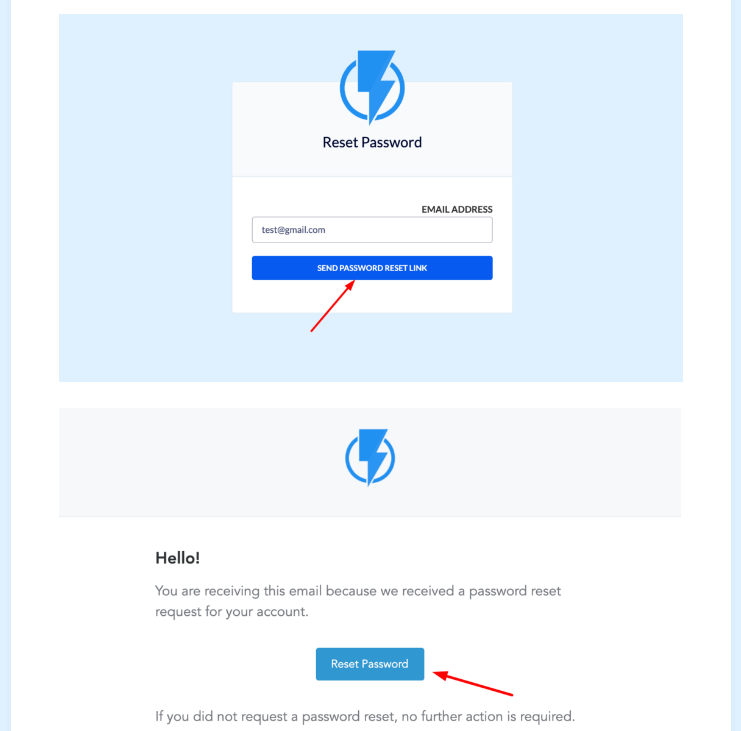 If you require any further assistance, please contact us at support@flashy.com and we'll be happy to help!