Previewing Email Templates
When working with templates as you create an email campaign or automation, we highly recommend taking a few minutes to preview your good work before sending it to your contacts. In just a few steps, you can create a test of your template and see how it's shaping up.
Preview Template
In the Template editor, select "Preview" in the top right corner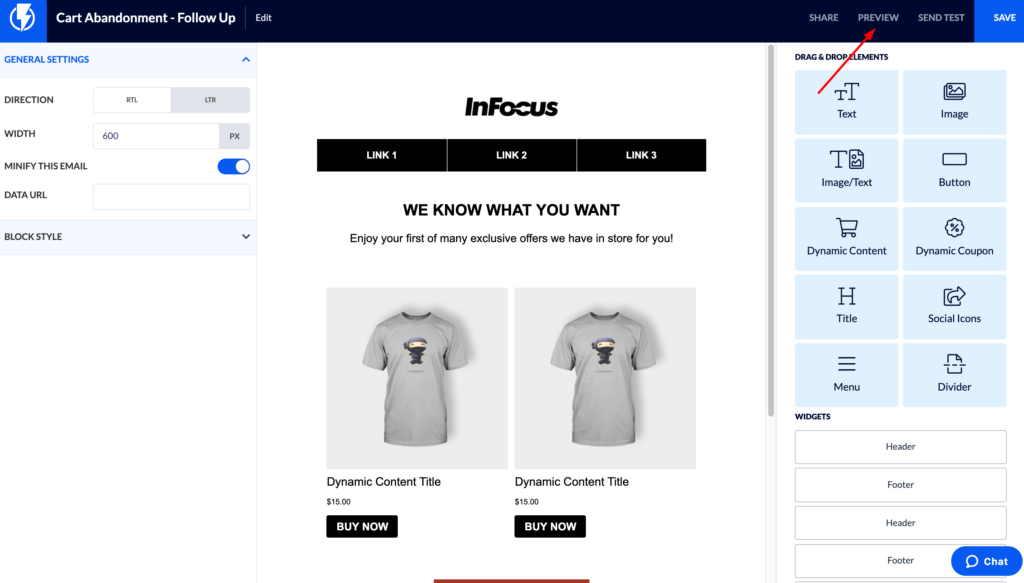 Select from mobile, desktop, and browser preview options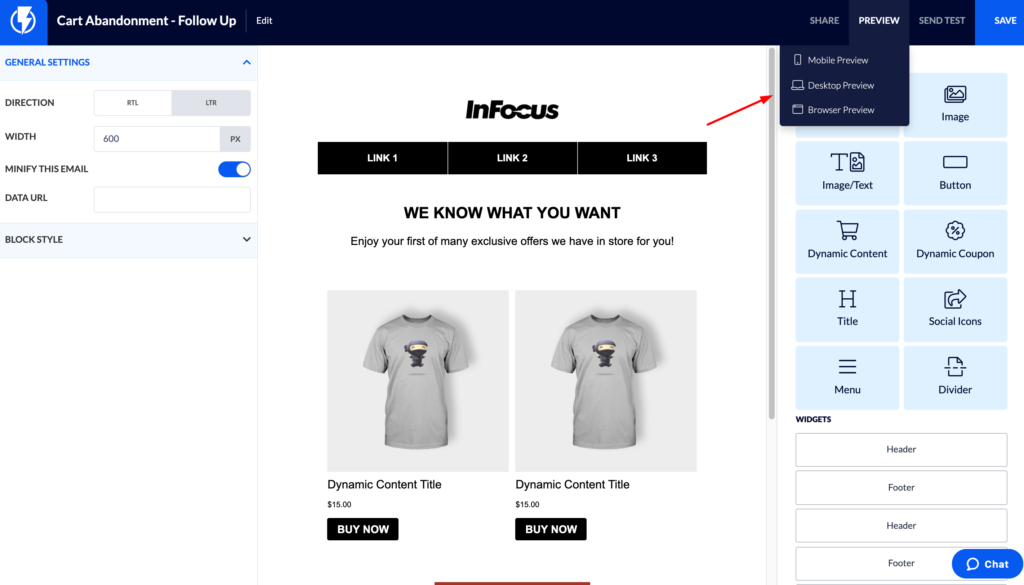 Send Your Test Template
In the top right corner, click on "Send Test" to email a test of the campaign or automation. Enter the desired email address and click "Send Test."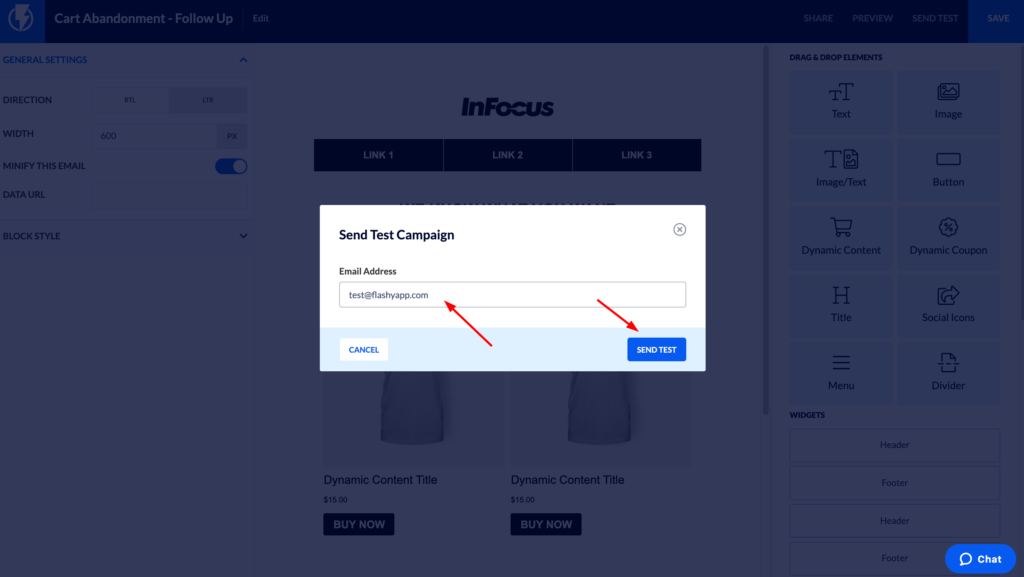 Once the test is sent, click "Continue" or "Send New Test."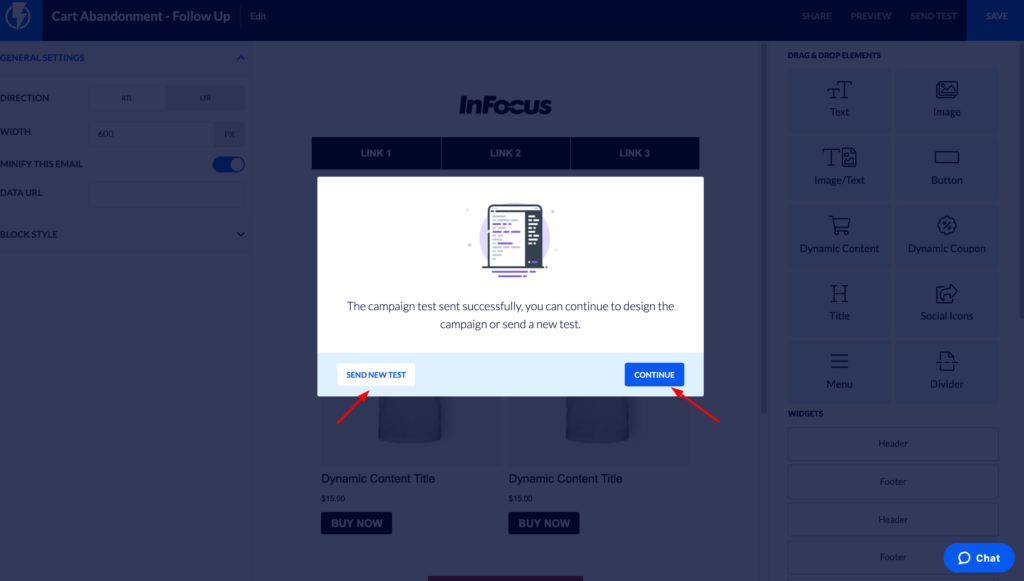 When viewing the emailed test, there are a few things to keep in mind:
You will see that the email subject line is taken from the template name - for example, "Demo Template." This of course is not the subject line you will want your contacts to see. Don't worry; you will have the chance to insert the email subject line you want later in the process of creating your campaign or automation.
When viewing the test email, you may notice that the links within the template are not active. For example, it will not work to click on the "Unsubscribe" link because this is only a test. When you send the actual campaign or automation, those links will be active.